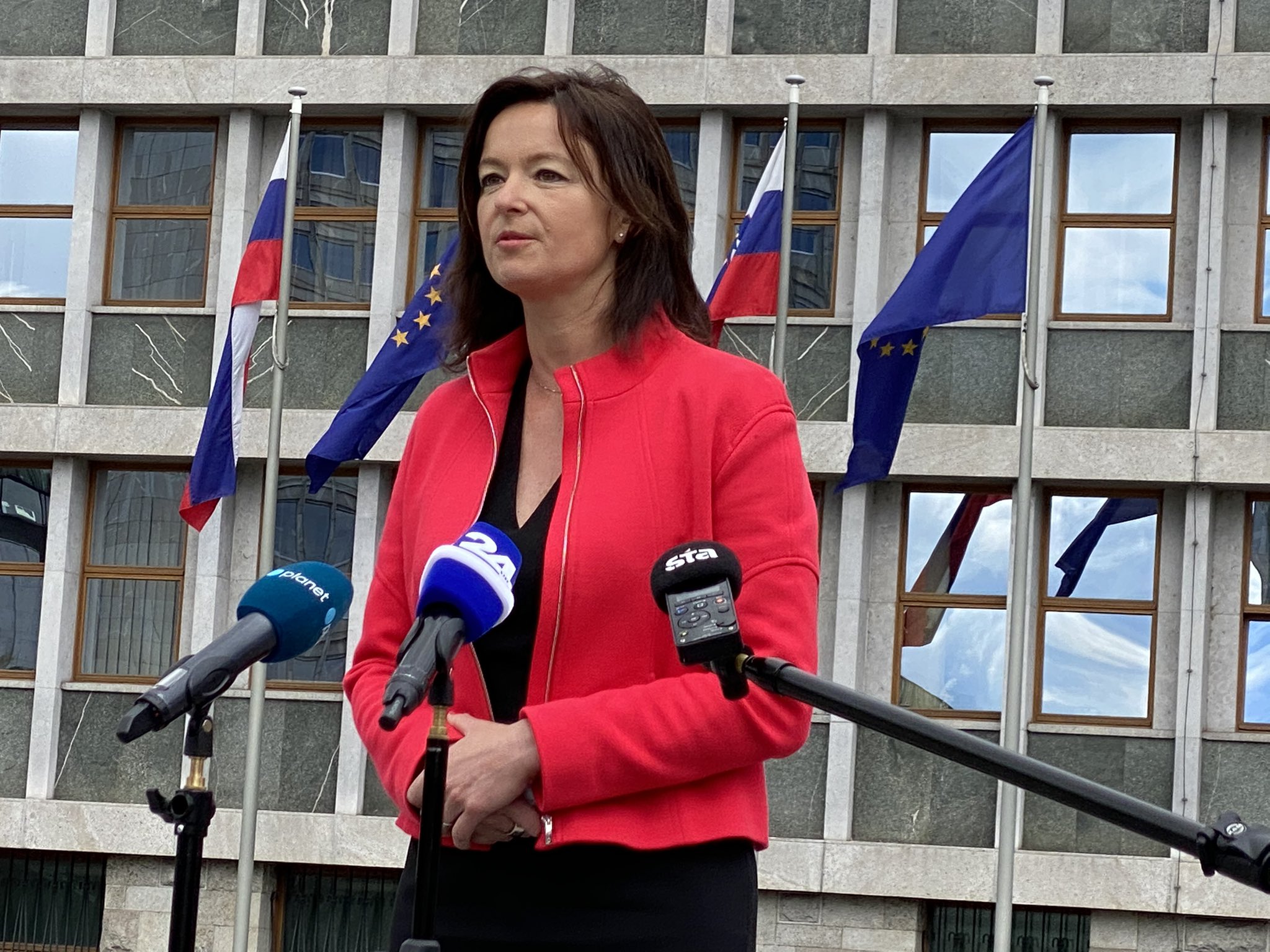 Tanja Fajon, a member of the European Parliament called the idea of creating new borders in the Balkans "hazardous".
"Particularly for Bosnia and Herzegovina which paid the highest price of the breakdown of former Yugoslavia," Fajon told the Belgrade NIN weekly.
Her statement comes following a non-paper published by the Slovenian media necenzurirano.si suggesting border changes in the Western Balkans.
The media attributed this non-paper to the Prime Minister of Slovenia Janez Jansa last week, who denied the claims.
Fajon, a native of Slovenia said that Jansa should explain the EU enlargement, especially about Bosnia and Herzegovina.
"What role should Slovenia play? As a country soon to take over the EU Presidency and, historically and geographically close to the Western Balkans, it should facilitate state's path to the EU, not make it more difficult," Fajon said.
She added that the countries must show the wish for the clear European perspective "and we must help them".
"I think that the EU and its institutions, like other international players, could learn a lot from the mistakes made in the past," she said.
Among other changes, this non-paper suggested the dissolution of Bosnia and Herzegovina on ethnic lines, with Serb and Croatian majority territories joining to respective countries and the unification of Kosovo with Albania.