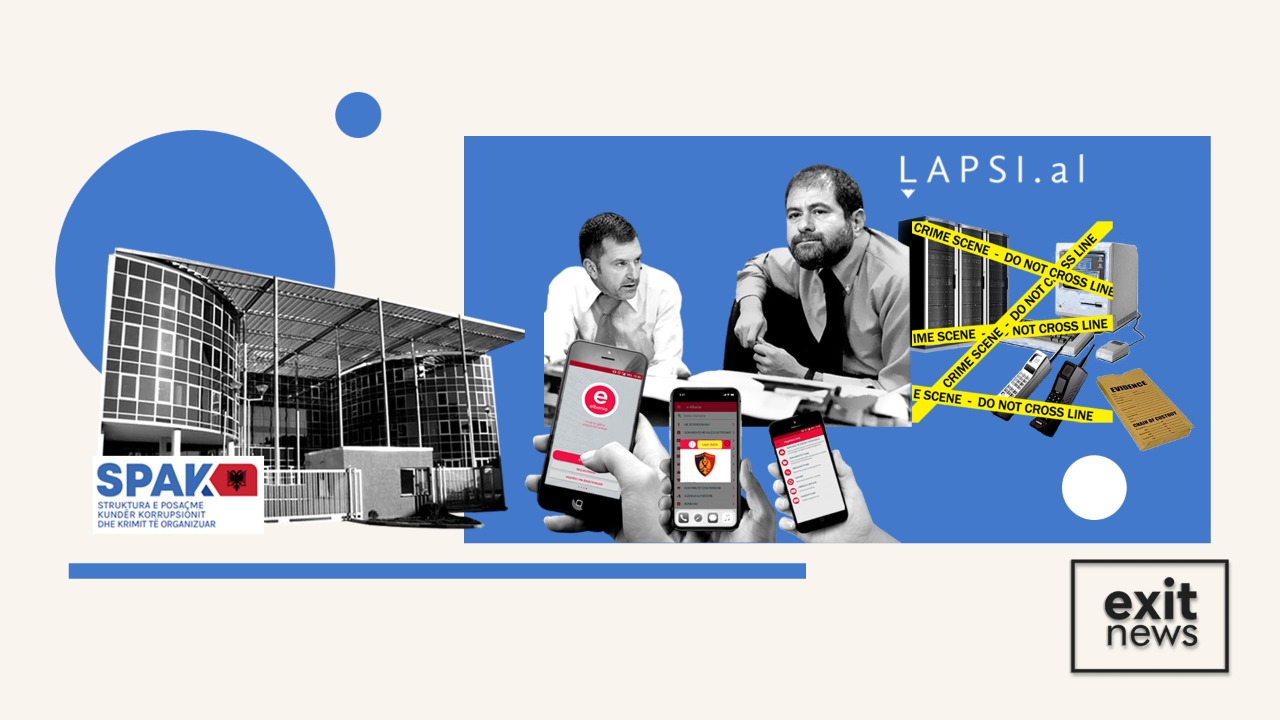 Transparency Internationl have asked Albanian authorities to ascertain whether the ruling Socialist Party obtained Tirana citizens private data from government registries.
The call came this aftternoon just three days beforre the general election and amid growing preessure from internationals regarding the issue.
TI said that the Special Prosecution Against Corruption and Organized Crime (SPAK) should "urgently investigate whether the incumbent parrty abused state resorcees for securing a win" in the upcoming vote.
It also highlighted the "patron' system which assigns a spy to every voter. This Patron will then observe and monitor this individual and report back information to the party who keep it in the same database. TI noted that some of the obserrvations amoiunt to "possible voter intimidation."
Daniel Eriksson, Chief Executive Officer of Transparency International Secretariat, said: "In recent years, we have seen the alarming trend of harnessing personal data to influence election outcomes. If proven, the allegations that Albania's ruling party maintained an illegally obtained database with personal and private information on 910,000 citizens would constitute not only a data breach, but also a breach of public trust. An impartial inquiry would have been able to very quickly determine whether the party obtained citizens' personal data from government sources."
Rama confirmed the party use the Patron system but said the data was collected via door-to-door meetings. Those whose data is included on the database dispute this, stating they have never given information of that kind to the PS and that some of the data on the system was unknown to them.
"It is incomprehensible that government officials have been downplaying the graveness of these revelations," added Eriksson. "The failure to adequately investigate and sanction wrongdoing will cast the shadow over the fairness of the upcoming election. We call on the international observers to take note of these issues as part of their assessments."