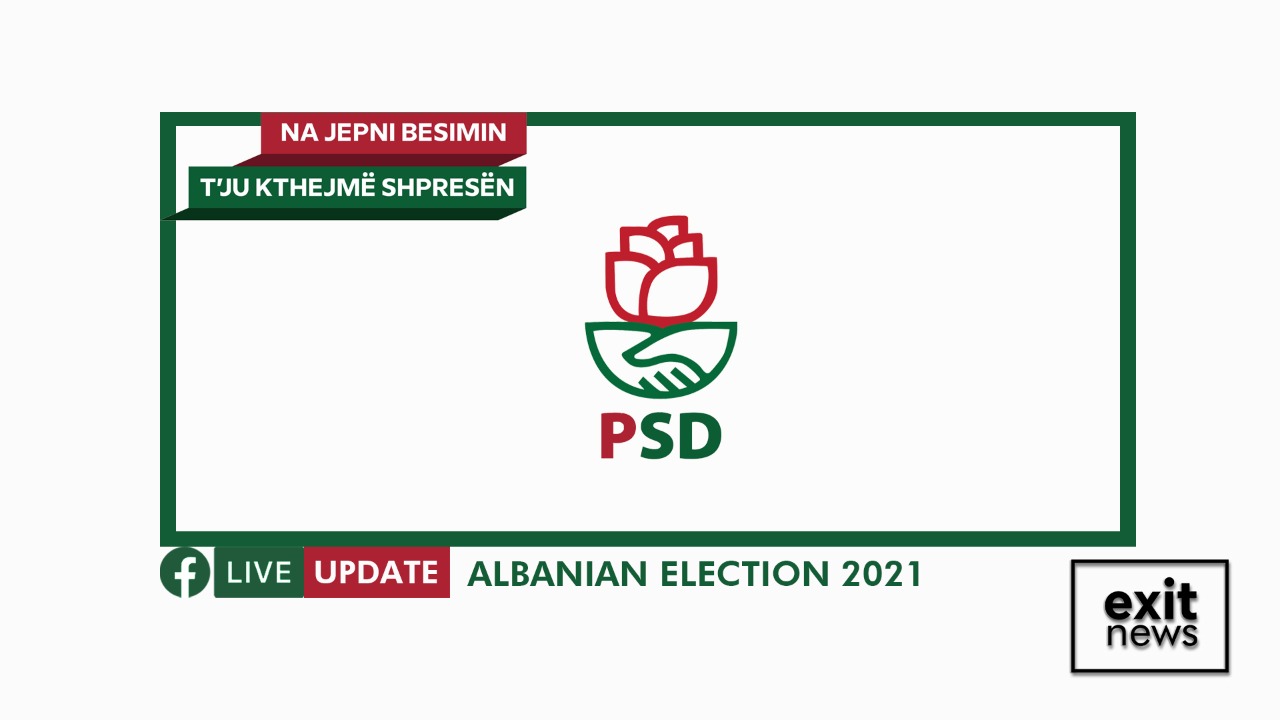 Chairman of the CEC Ilirjan Celibashi said they will review the resignation of Tom Doshi from the PSD.
He ran first on the PSD list in Tirana and Shkodra but resigned shortly after the polls closed yesterday.
His running in the elections had been a matter of controversy, in particular with the US Embassy and Ambassador Yuri Kim who reminded the current government that Doshi and his family are banned from entering the US due to corruption. Her line throughout the elections has been that there is no place in politics for criminals or those associated with crime.
Within hours of the polls closing last night, Doshi announced his resignation from his position as Chairman of the PSD. This paves the way for the Socialist Party to form a coalition with the PSD which is set to take 2 seats in parliament. With Doshi in position, this wouldn't have been possible or it would have been heavily criticised by the US and other internationals.
With him gone, there are no obstacles in the way. The two seats expected to be taken by this party are likely to play a crucial role in forming the new government.
Celibashi said the CEC had not yet reviewed his resignation but would do so today.