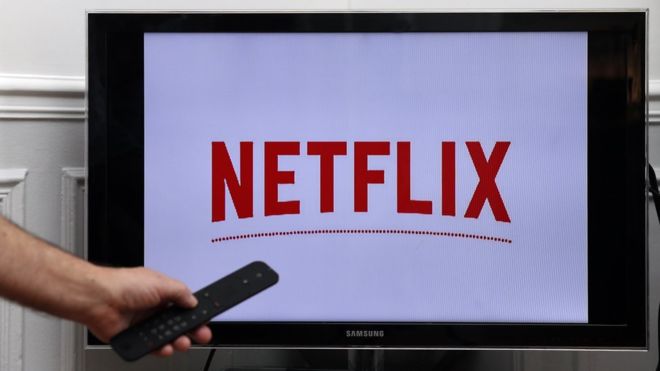 Netflix has added Kosovo to its list of countries when people sign up but it still doesn't recognize the country it is location sections.
The news was announced by Sovran Hoti, who started a petition three months ago the American company to to recognize Kosovo on its platform.
The petition has so far gained 37,000 signatures and Netflix has made its first move toward meeting its requirement. It remains unclear whether Kosovo will also be added as location.
"We expect the same to happen also for the location of Kosovo users," Hot wrote.
"This initiative came at the time of the pandemic. I was using Netflix more often than before, and it occurred to me that I often saw my location as Serbia," Hoti added.
Kosovo gained independence form Serbia in 2008 but the latter does not recognize the country. Similar issues related to Kosovo's recognition by international organizations and entities are often part of public and political discourse in both countries.