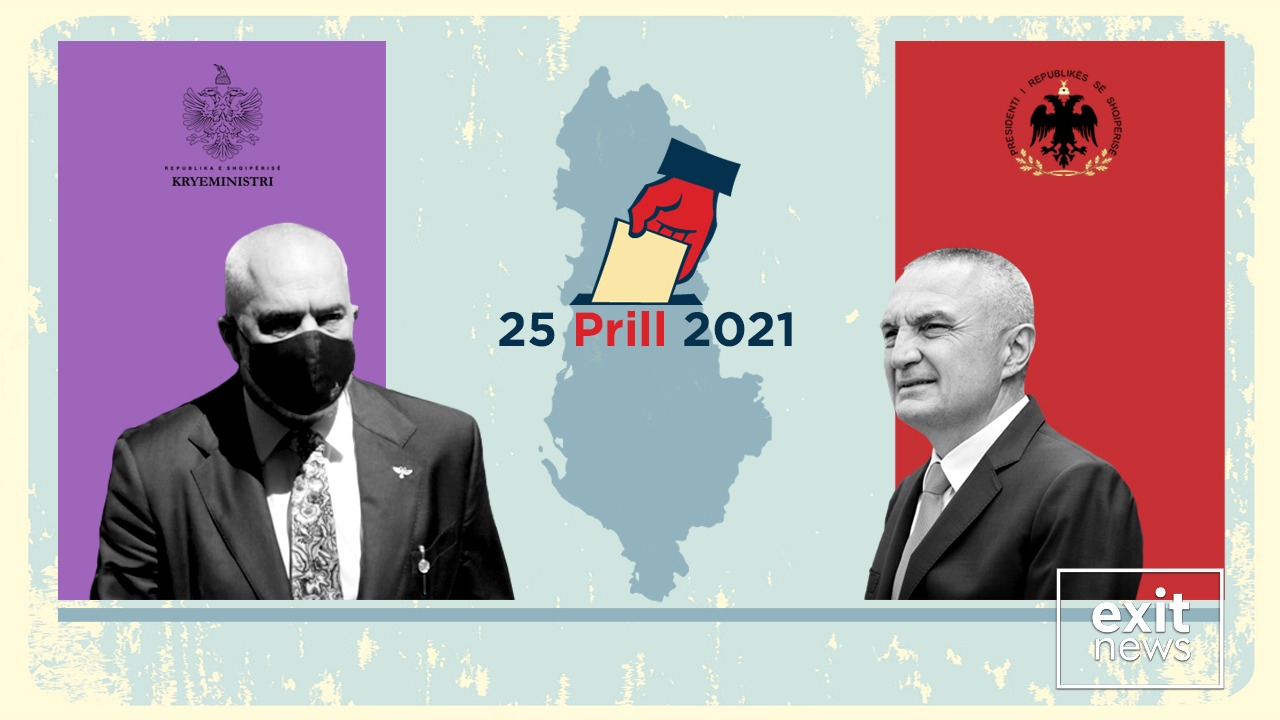 The Socialist Party is set to launch the procedure to dismiss President Ilir Meta once the Central Elections Commission has announced the final result of April 25 elections in the country.
Taulant Balla, the chief Socialist in parliament stated on Wednesday that they will "prepare his pension papers as soon as the ballot counting process is complete".
It follows Prime Minister Edi Rama's promise to dismiss the president if he doesn't resign himself, after the latter exchanged accusations with US Ambassador Yuri Kim over elections on live TV before the election day.
The Socialists reminded Meta that he had promised to resign if the PS won 71 or more seats in parliament.
It came after Meta vowed earlier today to take back the leadership of the opposition Socialist Movement for Integration (LSI) in July 2022 when his term in office ends. Meta also assessed that ballots in these elections were "massively rigged".
He had vowed during the electoral campaign to resign if the PS won without rigging the elections.
On the day after elections, Meta praised the voting process, and called for the ballot counting to be fair and transparent.
On Wednesday, following Balla's threat to dismiss the president, his spokesperson Tedi Blushi reiterated that Meta is not going to resign because the PS did not win the elections in a democratic way.