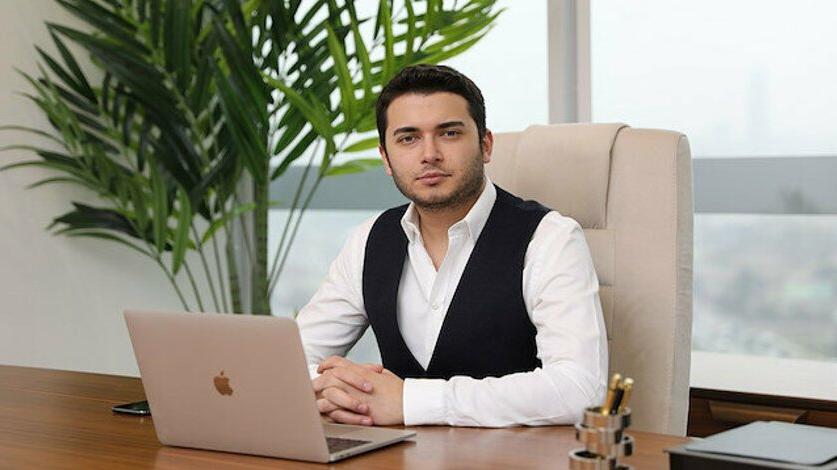 Turkish authorities have arrested 68 people in connection with a cryptocurrency fraud scandal worth more than $ 2 billion. Another 12 are wanted by police.
The arrests come following the departure of the founder of Thodex, Faruk Faith Ozer last week. He put the site into maintenance mode and was seen departing Istanbul Airport the next day. This left 390,000 customers in the lurch and unable to access their funds.
It was alleged he fled to Tirana, following which the Turkish police issues a request via Interpol to the Albanian authorities that they locate, and deport him.
Ozer denied all allegations of wrongdoing, stating there is a technical issue with the site and he will soon return to Turkey to resolve the issue.
On Friday, Turkish police raided the offices of Thodex, seizing servers, equipment, and documents.