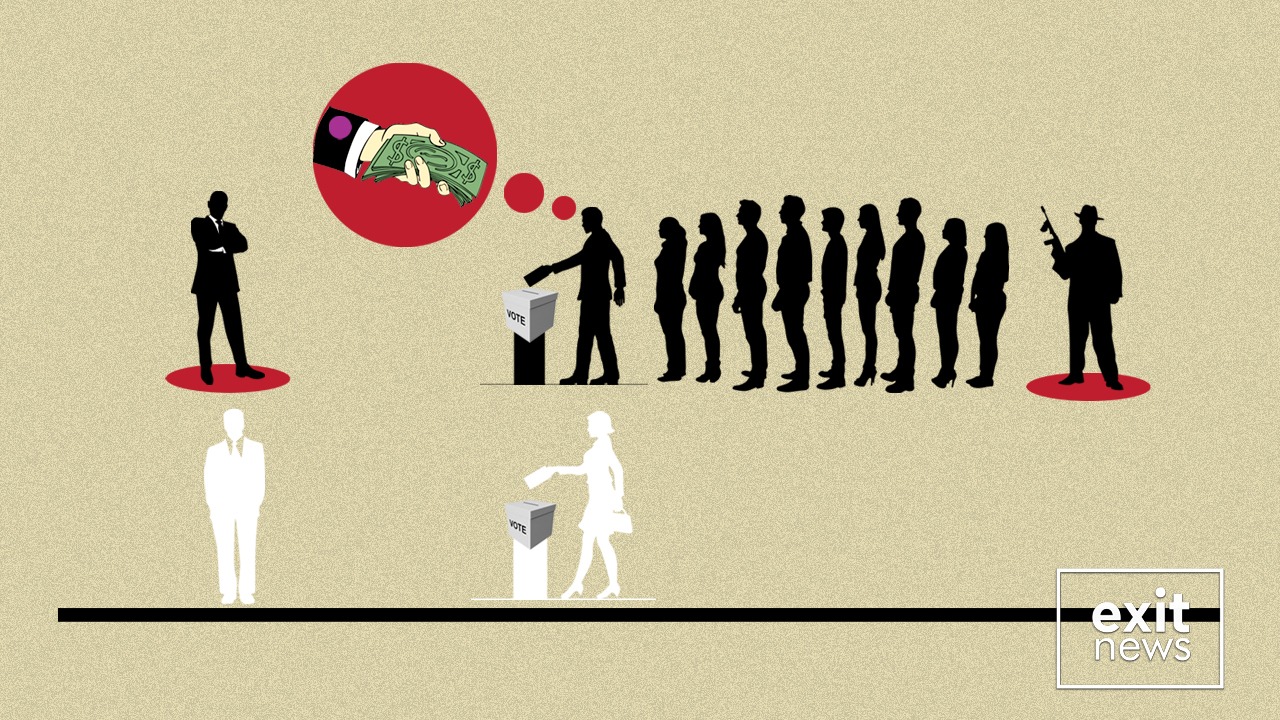 Prime Minister Edi Rama has denied accusations of vote-buying during the recent general elections. He gave his first public interview since winning, on Opinion last night.
Rama said that he was expecting to win.
"The parties that have lost are the PD and LSI that are talking nonsense. If we look even at the polls that have been made public there is consistency between the polls and the result."
He said that the SP has lost 3 mandates from invalid votes. There were more than 80,000 invalid votes during this election, a significant increase on previous years and equivalent to eight parliamentary mandates.
When asked about the cases of vote-buying that have been denounced publicly, including one of an individual being offered 20,000 lek (EUR 160) for their vote, he said they didn't impact the result. Police said they have launched an investigation into the matter.
"These cases do not delegitimize the deep victory of the PS." He added that these cases should be investigated by SPAK.
Leaked police reports published in the media also showed that potential vote-buying evidence was found at the scene of a murder that took place in Elbasan a few days before the election. Pjerin Xhuvani was shot and killed in the presence of tens of police officers, including two deputy directors. The police had been summoned to the scene by members of the Democratic Party who said Xhuvani was involved in vote-buying.
The leaked documents show that a notebook labeled "payments" was found and it contained the names and ID numbers of citizens, PS leaflets, and a "patron" form. These items were found inside the Mercedes of a man linked to and campaigning for the PS.
The police claimed that no evidence of vote-buying was found at the scene. When asked by the media, why they had said this despite the evidence being as it was, Director of the State Police Ardi Veliu said they didn't think it was evidence of vote-buying.
In 2019, prosecution wiretaps were leaked to the media which contained the voices of senior PS and government officials including ministers and the Prime Minister, known criminals, and members of institutions appearing to discuss vote-buying and voter intimidation in Durres and Dibra during the 2017 general elections. To date, a handful of minor individuals have been prosecuted in connection with the cases, but not one of the senior politicians has faced justice.