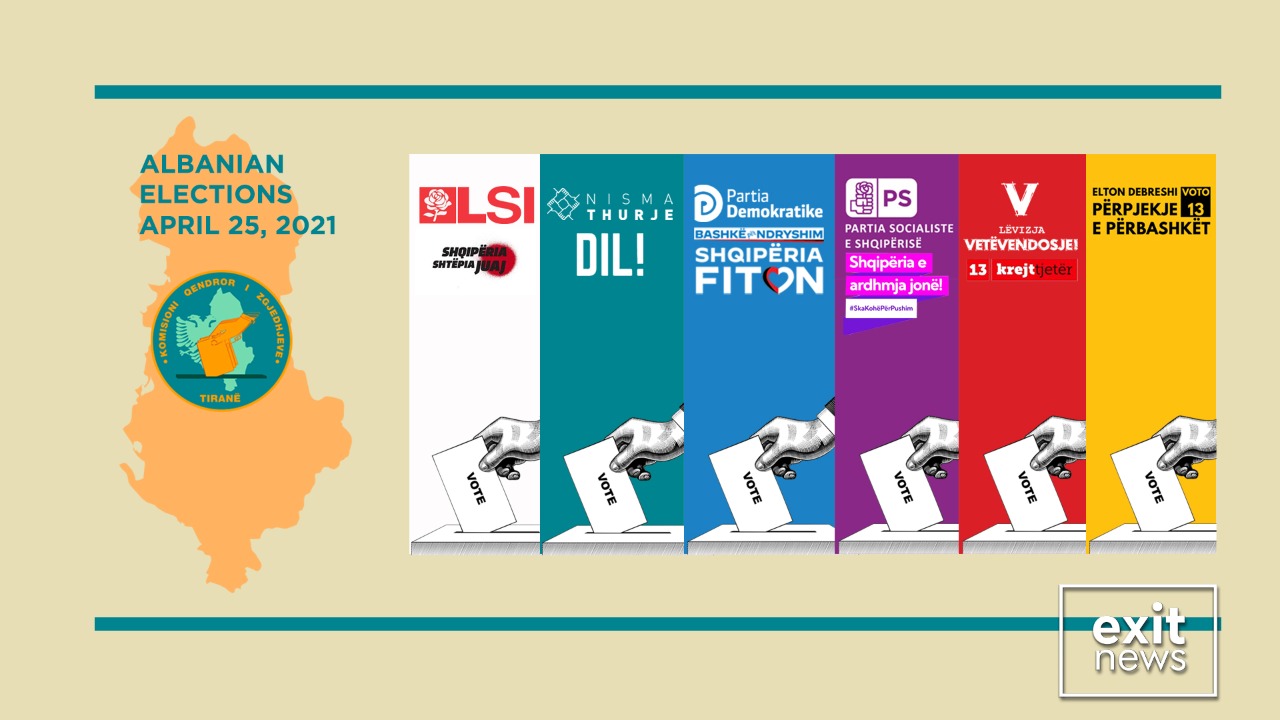 President Ilir Meta has demanded a recount of invalid votes in the April 25 elections in Albania.
In a statement on Sunday, he noted that the percentage of invalid votes in the last elections was more than twice as high as in the previous elections in 2017 and 2013, adding that a recount would increase people's trust in the elections and democracy.
Invalid votes in the 2013 elections amounted to 1.39 percent of votes cast. It rose to 1.98 percent in 2017, and 5 percent in the April 25 elections.
The Central Elections Commission announced 83,000 invalid votes in the Sunday elections, about 50,000 more than 4 years ago.
On Friday, Meta called on all institutions to focus on completing all steps of the electoral process until the final official result, including complaints by parties.
He cast doubt on the counting process when he asked for investigations into the invalid votes, which he claimed may have been invalidated during the counting by adding signs to them using pens.
"It is easy to understand whether a [ballot] paper has two crosses on it, and whether they were both made by the same hand or by two different hands, i.e. the hand of the sovereign voter and the hand of the middleman or those [party-assigned] administrators who intended to infringe on the vote of the sovereign," Meta stated.
Some political actors have claimed it was easy for a ballot paper to be made invalid by someone adding an additional X after a vote had been cast. Video and photos of such alleged tampering have appeared on local media and reported to the Central Election Commission.
Read more: More than 83,000 Invalid Votes Raises Questions Over Manipulation