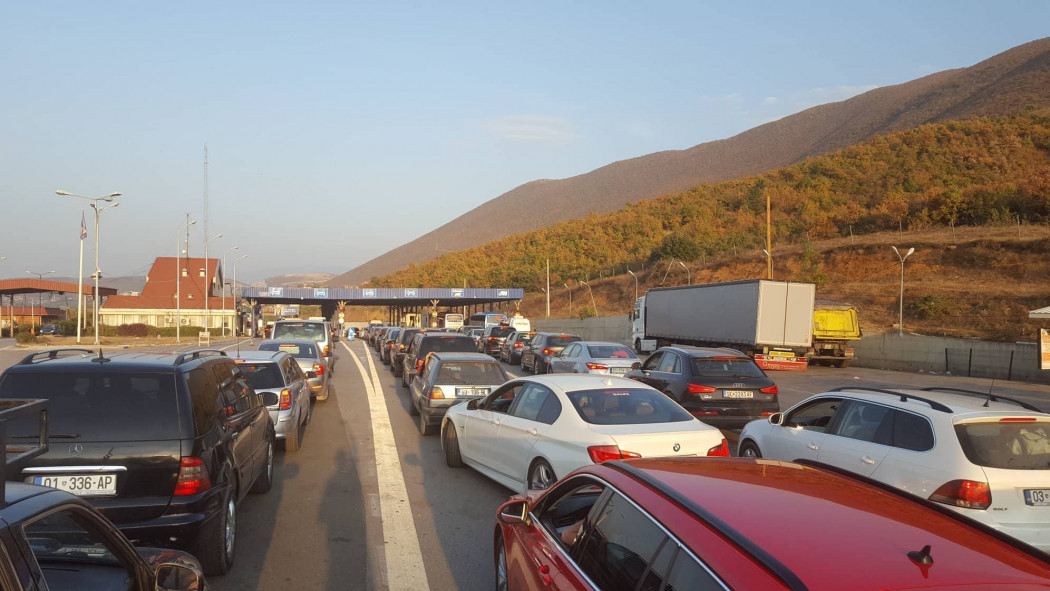 Over 32 thousand Kosovo citizens spent their weekend in Albania, according to Albanian ambassador in Kosovo Qemal Minxhozi.
The tourism industry, one of the main pillars of Albania's economy, has been hit hard by movement restrictions since the start of the COVID-19 pandemic last year.
Last year's tourist season had tours mostly from Kosovo. This year also, it is expected that the vast majority of tourists will be from Kosovo.
In 2020, about 1.4 million people from Kosovo visited Albania, a decrease of 38.6% compared to 2019.
Kosovo started the coronavirus vaccination process on March 29, after receiving 24,000 AstraZeneca vaccine doses, through World Health Organizations' COVAX program which aims to distribute vaccines to poor countries.
It is expecting to receive 76.800 more doses of the same, as well as over 100.000 doses of Pfizer / BioNTech vaccine by the end of June.
Albania, meanwhile, has administered more than half a million vaccine doses, mainly of the Sinovac vaccine, but also Pfizer, Sputnik V and AstraZeneca.