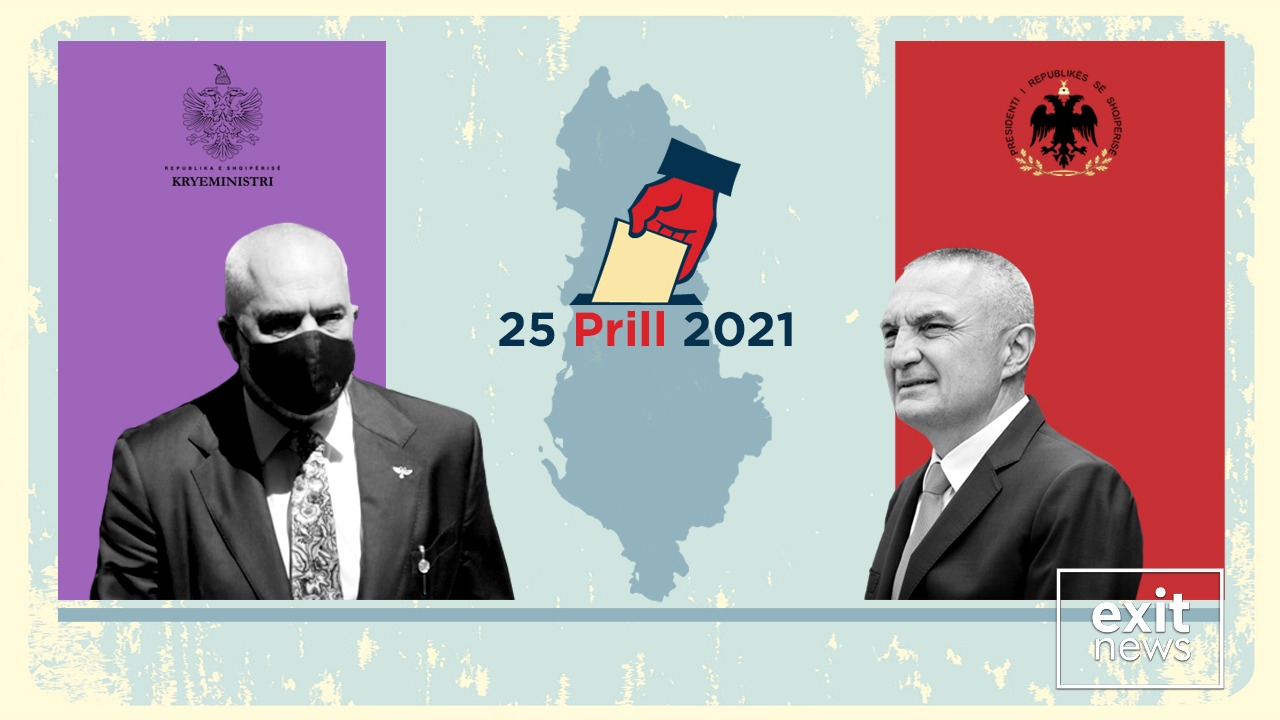 The Socialist Party has presented the parliament with a request signed by 50 MPs to dismiss President Ilir Meta for violating the constitution.
Taulant Balla, the chief Socialst in parliament, told journalists on Monday that they will dismiss Meta for violations "before and during the electoral campaign".
The content of their request has not been made public, and specific accusations against the president remain unclear.
Meta reacted to the news by calling it "a distraction" from the electoral process which has not been completed yet. Complaints about irregularities are yet to be submitted before a final result is officially announced. 
He called for investigations into the electoral crimes in the April 25 elections.
Preliminary results by the Central Election Commission give the ruling PS 74 mandates, PD 59, LSI 4 and PSD 3. The constitution  of the new parliamentary session is expected to be held in September.
However, the ruling Socialists have decided to launch a dismissal procedure against the president now, hoping for support from the current parliamentary opposition. Once the new opposition is in parliament after September, getting the votes of 94 MPs for the dismissal may prove to be more difficult.
Escalating tensions between Prime Minister Edi Rama and other PS officials on one side, and President Ilir Meta on the other during the electoral campaign reached their peak when the president replied on live television to an alleged message received on his phone by US Ambassador Yuri Kim.
He said Kim had asked him in her phone message to avoid inflammatory language in his public speech prior to elections.
In his reply, President Meta accused Ambassador Kim of supporting Rama, among other allegations he raised.
Rama, who had hinted earlier at Meta's dismissal, then stated that the president would be dismissed right after elections, following his accusation against the ambassador.
Despite Ambassador Kim's next day attempt to calm the situation by posting a picture with all Albanian leaders and stressing that the US supports none of them in particular in the soon-to-come elections, the Socialists seem decided to move ahead with the dismissal nevertheless.
This is their second attempt to dismiss President Meta. The first one was repealed following a Venice Commission opinion arguing that he had not committed serious violation of the constitution.
Read more: Ruling Majority Gives Up Impeaching Albania's President after One-Year Investigation