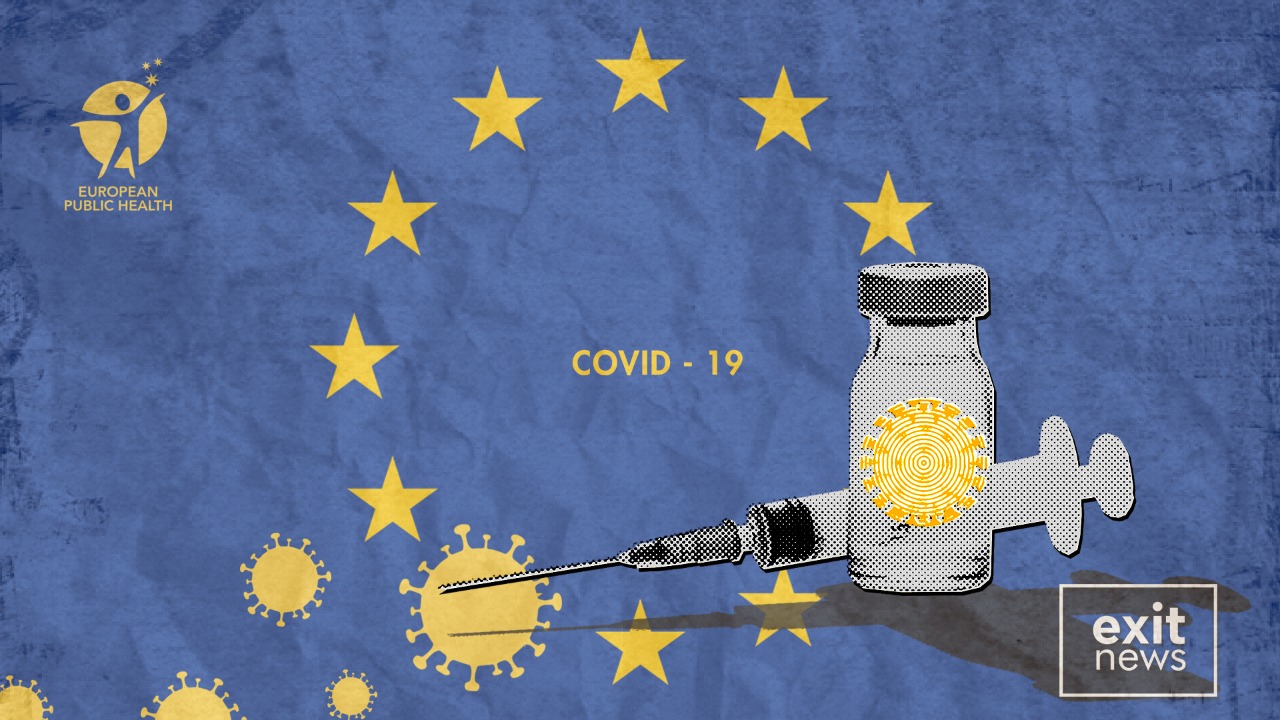 The European Union is preparing to ease travel restrictions for those vaccinated with an EU-approved vaccine: Pfizer, Moderna, AstraZeneca and Johnson & Johnson.
The EU Commission proposed to allow entry to the EU for non-essential reasons for all persons coming from countries who have received the last dose of EU-authorised vaccines, at least 14 days before arrival.
Travelers should be able to prove their vaccination status with a Digital Green Certificate issued by Member States' authorities, or another certificate recognized as equivalent by virtue of Commission decision.
The Council should review the list of non-EU countries exempted from the travel restriction in light of the updated criteria and continue doing so every 2 weeks. 
Few people in Albania seem to benefit from the decision, those who have been vaccinated with Pfizer and AstraZeneca, the number of whom is unknown.
Albania has administered over 500,000 vaccines, mainly Sinovac, but has not made public any vaccination calendar of vaccinated groups, nor has it clarified to whom the four types of vaccines used have been administered: Pfizer, AstraZeneca, Sputnik V and Sinovac.