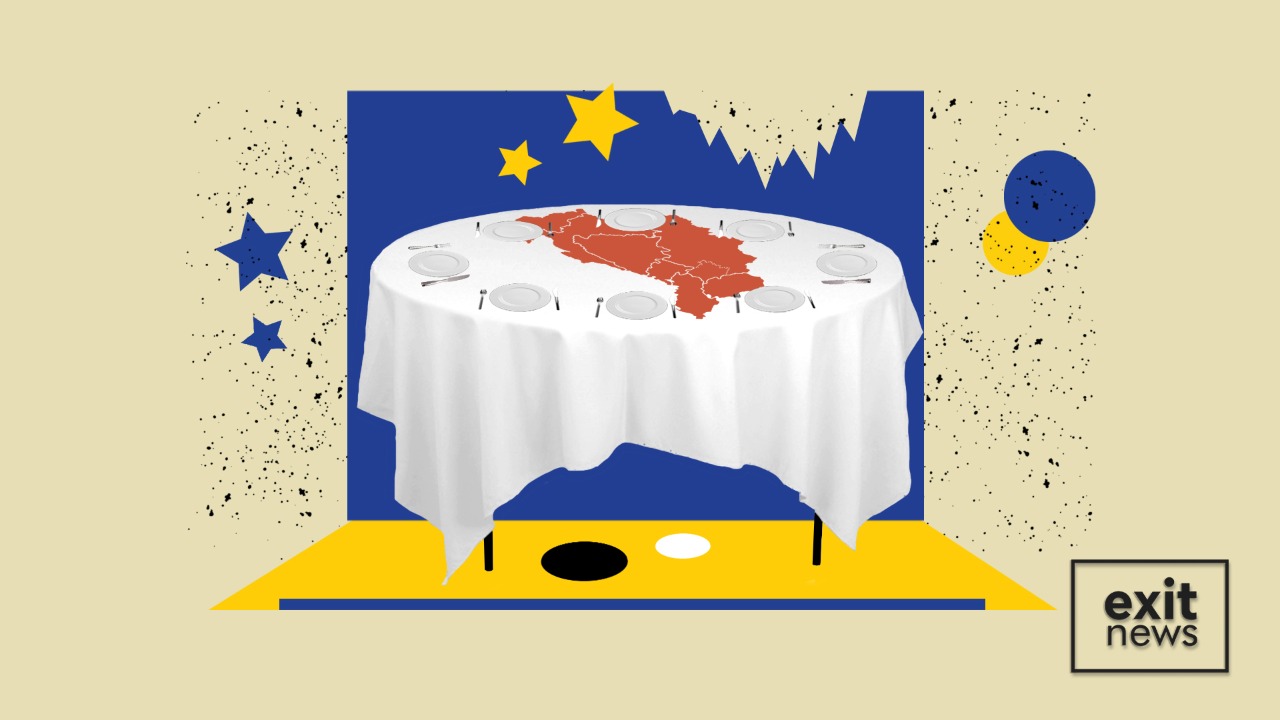 German Foreign Minister Heiko Maas has dismissed the so-called "non-papers" appearing in the media throughout the Western Balkans, purportedly showing proposals to redraw borders in the region.
During a joint press conference with his Macedonian counterpart in Berlin on Monday, Maas rejected all suggestions for border changes in the region and said such documents were "hot air" and "fake news".
Mass stressed that refraining from border changes is the fundamental principle of the German politics.
A number of unofficial documents purportedly prepared by officials of EU members countries' governments, proposing the creation of ethnically consolidated countries in the Western Balkans have appeared on the media in the recent weeks.
The German foreign minister underlined the need for discussions on these alleged proposals to be dismissed.
They come two years after a failed attempt by Serbian President Aleksander Vucic, backed by Kosovo President Hashim Thaci, to exchange territories along ethnic lines.