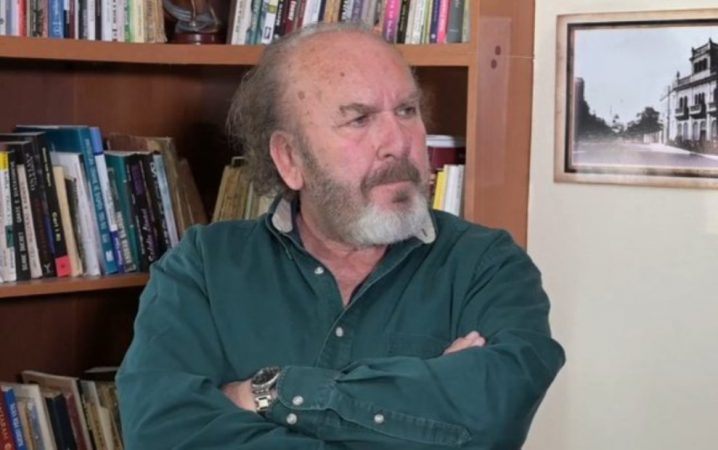 Albanian actor Guljelm Radoja, 75, passed away on Wednesday.
Hospitalized for one month, he succumbed to complications from COVID-19 in a Tirana hospital.
Radoja started his career in theater but soon became one of the most recognizable faces on the TV screen during the golden age of the Albanian cinema under the communist regime.
His career extended further after the fall of the regime, with several roles in some of the few relatively successful Albanian films during the difficult period of lack of full financial support with public money.
For his artistic merits, Guljem Radoja was awarded with the highest national title for Albanian artists.