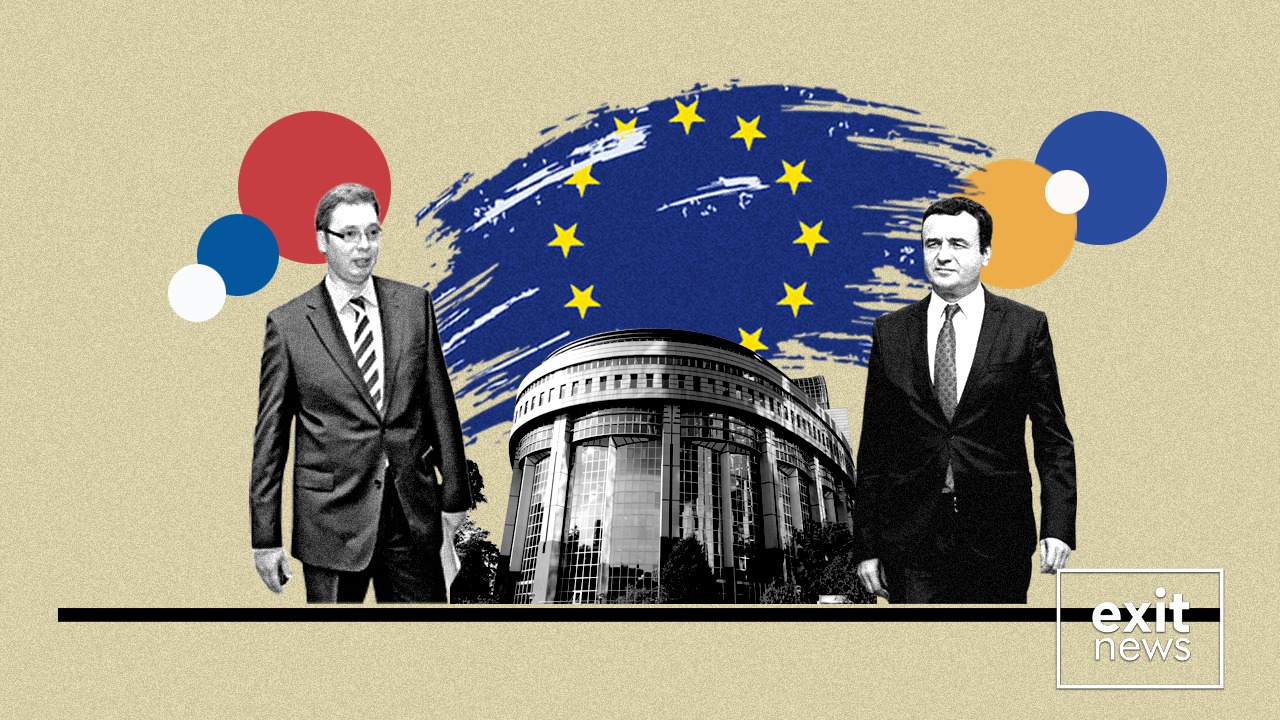 The resumed dialogue between Kosovo and Serbia will not be focused on unresolved technical issues, according to Deputy Prime Minister of Kosovo Besnik Bislimi.
"We won't start with a technical dialogue," Bislimi told the Parliamentary Committee on Foreign Affairs during his report on Wednesday, following a visit to Brussels by Prime Minister Albin Kurti.
Kosovo and Serbia have already had several rounds of talks on technical issues in the dialogue facilitated by Brussels.
The resumption of dialogue is scheduled for June, following a long hiatus, with a first meeting between Kurti and President Aleksandar Vucic of Serbia in Brussels.
Bislimi told MPs that there are some principles that the government has on the issue of the dialogue.
"We will not re-negotiate agreements. We wouldn't negotiate internal affairs. The territorial sovereignty cannot be discussed. There won't be an agreement with Serbia that doesn't include recognition, and recognition by the five EU countries, as well as a guarantee for membership in the United Nations," he explained.