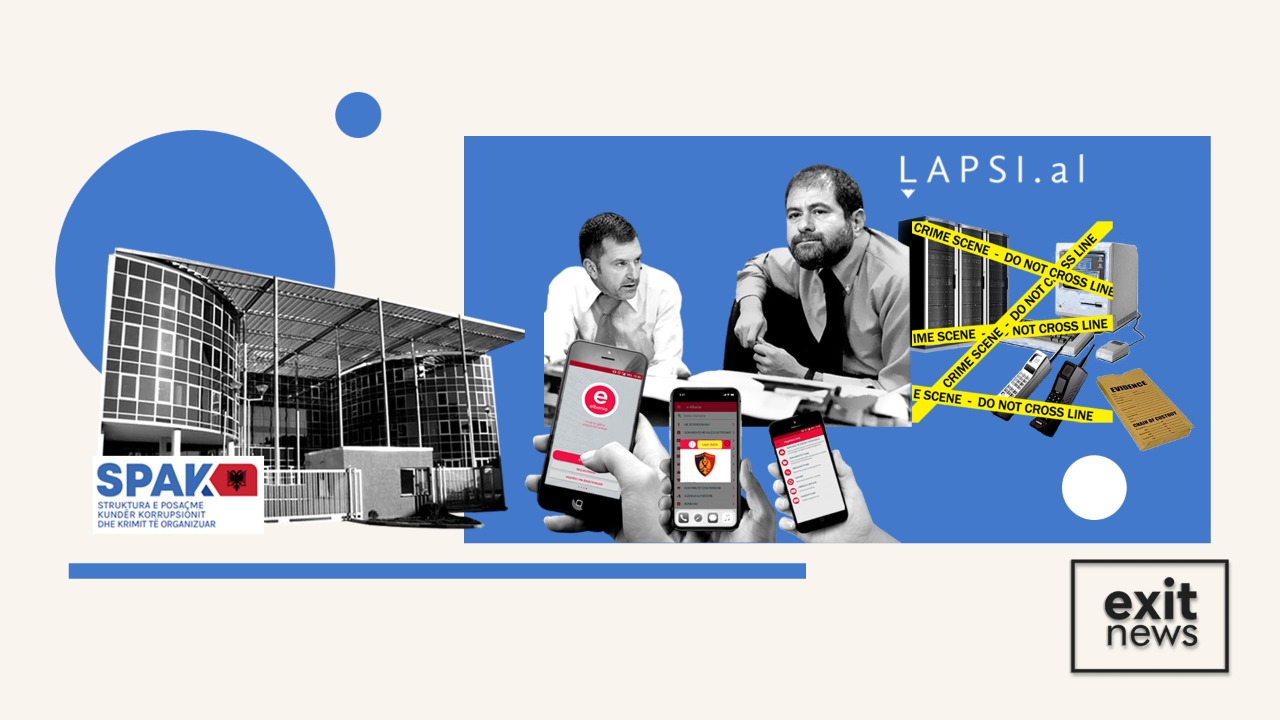 The Special Appeal Court in Tirana has overruled a first instance court order for the seizure of equipment of Lapsi.al media outlet following their revelation of a data leak of more than 910,000 Albanian citizens' personal data, allegedly used by the Socialist Party.
The news was announced on Thursday by Lapsi.al lawyer, Dorian Matlija.
It follows a previous decision by the European Court of Human Rights (EHRC) ordering Albanian authorities to refrain from seizing the media equipment.
Last month, Lapsi.al published details of what it claimed to be a large database that contained the personal information of more than 910,000 voters. This data was allegedly taken from the Civil Registry and provided to the Socialist Party for use in the electoral campaign.
Eligible voters in Albania are about 3.5 million, but roughly one third of them don't reside in the country.
The data provided included their ID number, name, fathers name, surname, date of birth, voting center, place of birth, residence code, list number, phone number, whether they are an emigrant and if so, which country, whether they are likely to vote for the Socialist Party, birthplace, employer, and Patron.
The Socialist Party denied the database was in its possession.
Albania's Special Prosecution against Organized Crime (SPAK) launched investigations into Lapsi.al when the file containing the whole database appeared on the internet for everyone to download.
No investigation was launched into the Socialist Party.
Prosecutor Enkeleda Millonai ordered the seizure of servers, phones, and other equipment of Lapsi.al in order to find the source of the leak, and Judge Iliriana Olldashi approved it.
Before the seizure could take place, the journalists behind Lapsi.al took the case to the ECHR, which issued an urgent order for SPAK to cease the seizure.
Read more: