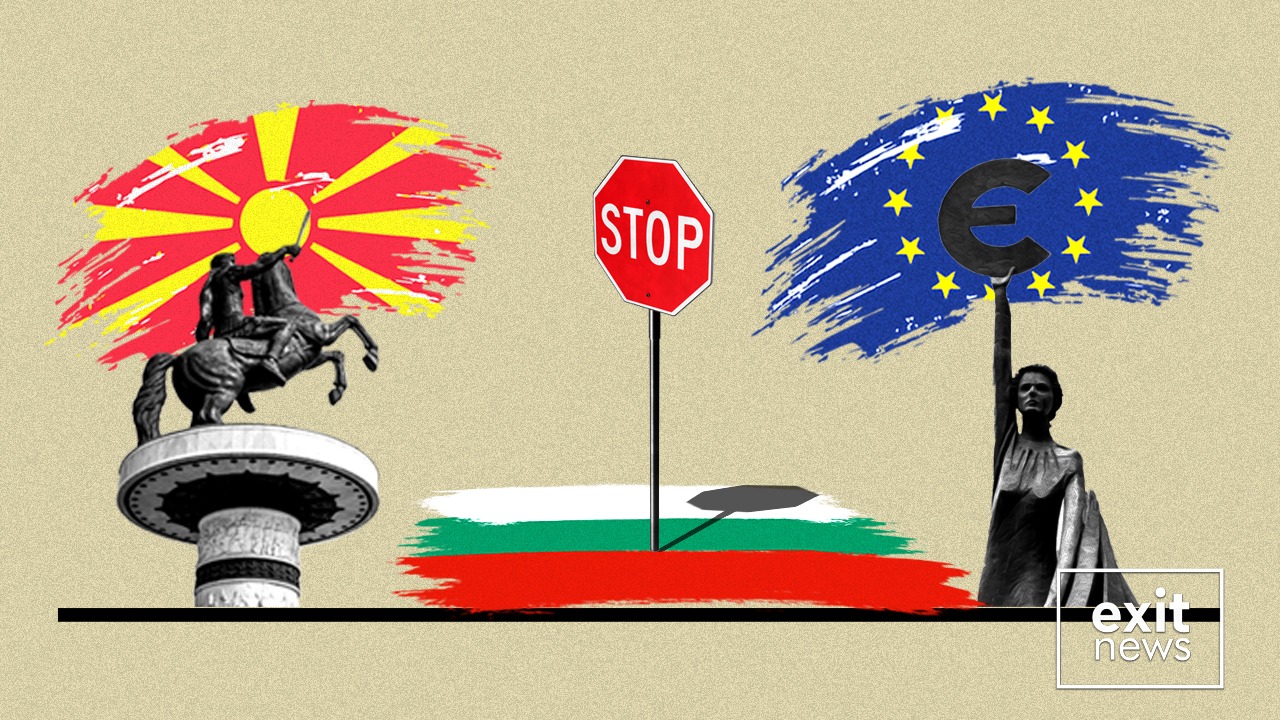 Macedonian Prime Minister Zoran Zaev has stated that his country will not rescind its national identity for the sake of joining the European Union.
"We don't need the European Union if the price for that would be to abandon the Macedonian language and identity, otherwise we would be dust in the wind and there would be no one there to enter the European Union," Zaev said on Wednesday according to a RFE report.
It came following a statement by the European Commission's assessment on Tuesday that EU accession talks with North Macedonia depend on an agreement with Bulgaria that would lead to the latter's veto removal.
For the first intergovernmental conference between the EU and North Macedonia to happen, which marks the practical start of talks, all 27 EU member states must give their approval. Bulgaria has vetoed its neighbour until it satisfies the following three requests.
First, it wants the Macedonian language to be called "the official language of North Macedonia". This is because Bulgaria claims that Macedonian is merely a dialect of Bulgarian language.
Second, it wants North Macedonia to specifically agree in the negotiating framework that there is no Macedonian minority in Bulgaria. This relates Bulgaria's claim that Macedonian language and identity were forged after WWII.
Third, Bulgaria wants the negotiating framework for the EU accession to include a roadmap for the implementation of the 2017 Neighborhood Agreement with Bulgaria.
The government of Zaev signed a major agreement with Greece in 2018, thus removing Greece's veto for the country to advance in its EU path.
On Wednesday, Zaev said he is willing to reach an agreement with Bulgaria that would not infringe on the Macedonian identity and self-determination.
The European leaders are expected to discuss in June the start in practice of EU accession talks with North Macedonia and Albania.
The European Commission and country leaders have given contradicting statements regarding the possible decoupling of the two countries' path. The EC thinks that talks may be launched with Albania only, but Germany has stated it won't allow the separation of the two Balkans countries' path towards the EU. 
Read more: