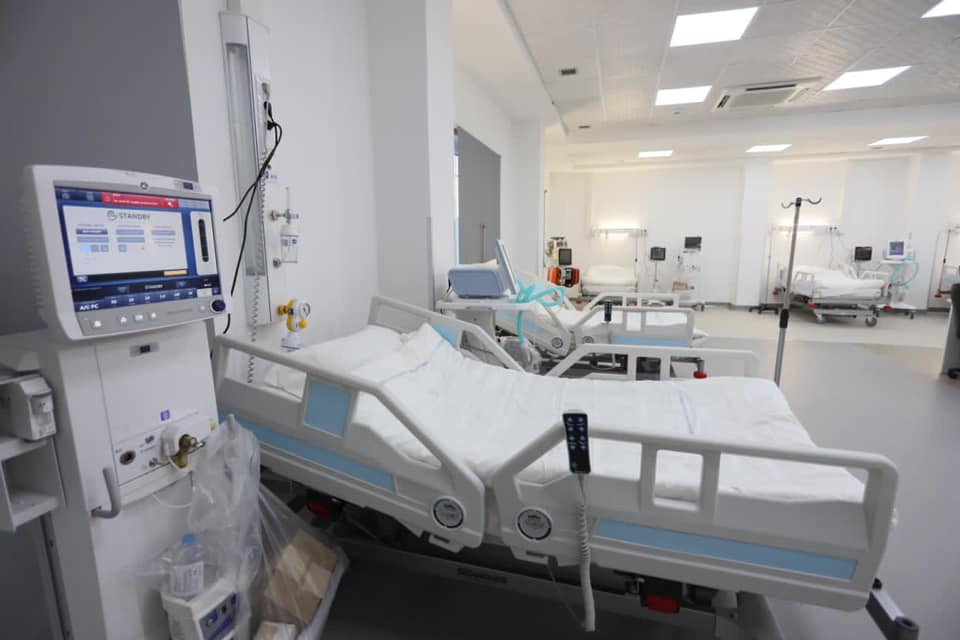 Three members of a family from Kosovo died in Albania of suspected mushroom poisoning.
The Albanian police suspect that the victims had picked mushrooms in the Gjiri i Lalezit seaside are near Tirana, and eaten them in their vacation apartment.
They reportedly went to a local health center in Manez after feeling unwell, and were then sent first to a Durres hospital and then to Tirana on Thursday, in serious condition. They were treated for mushroom poisoning in Tirana but couldn't survive, the hospotal said.
The eldest of the family, 76, died on Thursday, followed by his son, 56, on Saturday, and the latter's wife, 47, on Saturday.
Police are investigating two staff from the local health center for medical malpractice.
In a statement on Sunday, the victims' family questioned the account that the food poisoning came from mushrooms they had picked earlier, and demanded a thorough investigation.