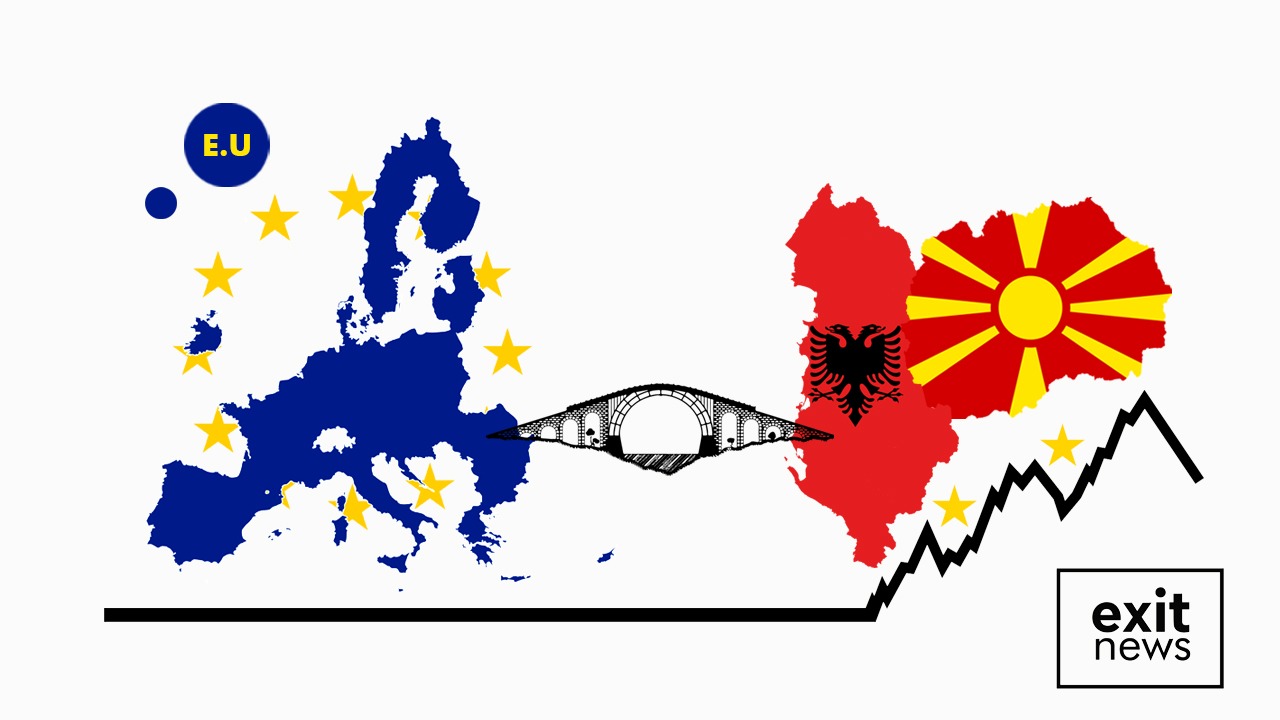 Austria is against separating Albania and North Macedonia in their EU integration process, according to a report by Euroactiv.
Austrian Foreign Minister Alexander Schulenburg is reported to have opposed suggestions by Enlargement Commissioner Oliver Varhelyi that decoupling the two countries may be an option, calling the idea "absurd".
"North Macedonia has changed its name, has implemented tremendous reforms, and I think we have to be very cautious with the signals we are sending," Schulenburg is reported to have said in the Monday meeting of the European ministers of foreign affairs.
A number of Austrian MEPs have also criticized Bulgaria for blocking North Macedonia's progress over "nationalist interests" that "should not interfere in the European integration process".
Bulgaria has vetoed the starting of EU accession talks with its neighbour, claiming that it should first admit that Macedonian language and national identity were forged after WWII based on the Bulgarian ones.
While North Macedonia's path is only blocked by Bulgaria, it remains unclear where the support for Albania stands in the Council of the European Union. The two countries have previously been treated jointly in the EU accession agenda.
Read more: