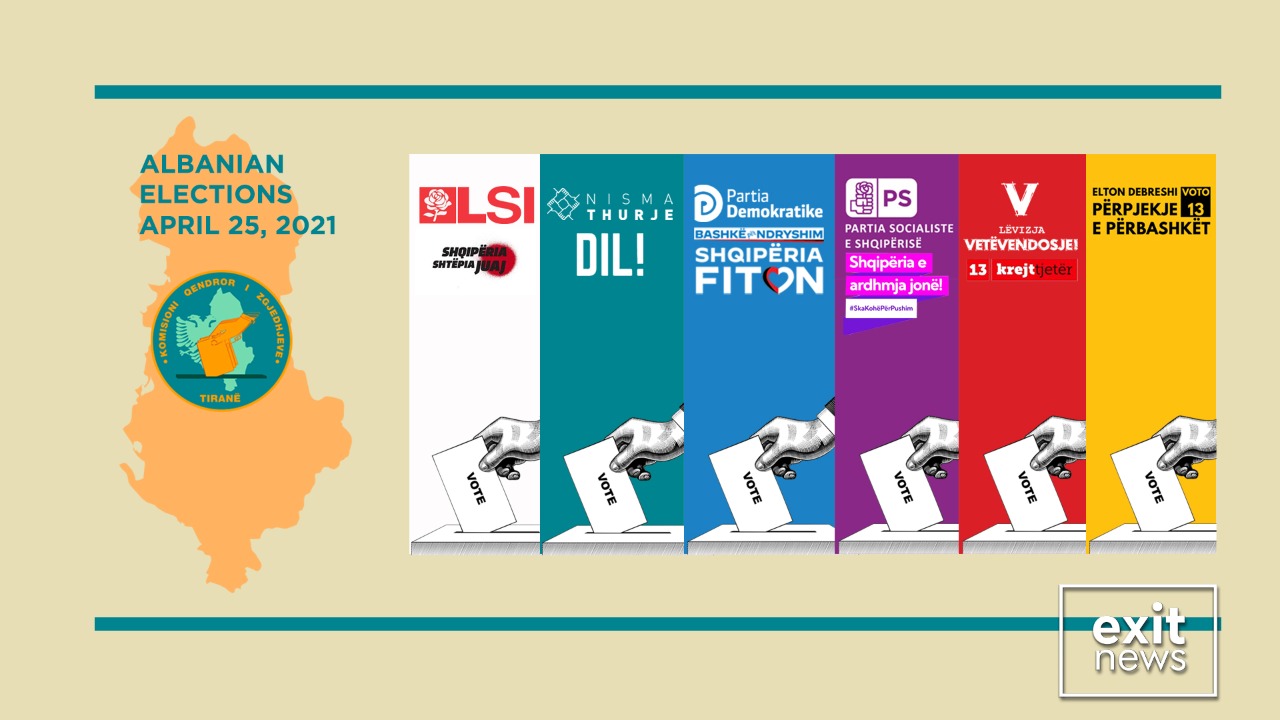 The ruling Socialist Party seems to have benefited in the last elections from running all municipalities in the country, following the opposition boycott of the 2019 local elections.
The 2019 boycott over claims of vote rigging in the previous elections in 2017 resulted in the ruling Socialist Party winning local elections in all 61 municipalities across the country. It gave all executive power, local and central, to Prime Minister Edi Rama's party.
Election results show that the PS won in the 4 big municipalities where the main electoral battles were fought during the April 25 elections: Tirana, Elbasan, Durres and Korce. In other big municipalities like Fier and Vlore the race is not as tough, in favor of PS.
In Tirana, the PS won 50.13 percent of votes, PD-AN coalition 37.4 percent, LSI 6.06 percent. In terms of parliamentary seats: 18, 15, 2.
In Durres, PS 50.12 percent, PD-AN 41.7 percent, LSI 5.9 percent; seats in parliament: 8, 6, 0.
In Elbasan, PS 52.8 percent, PD-AN 40.5 percent, LSI 2.75 percent; seats in parliament: 8, 6, 0.
In Korce, PS 47.75 percent, PD-AN 41.86 percent, LSI 5.67 percent; seats in parliament: 6, 5, 0.
The voter behaviour in general elections may differ from that in local elections, as in the latter people vote for a specific mayoral candidate instead of a party.
However, results in these 4 big municipalities may still offer a reasonable source of reference to view the overall electoral situation in Albania.
The opposition Democratic Party will have to face tough races in the next local elections in these big municipalities in order to win them.
Adopted for publication from Exit's Editor in Chief Neritan Sejamini's show "In a Few Words" on Euronews Albania.