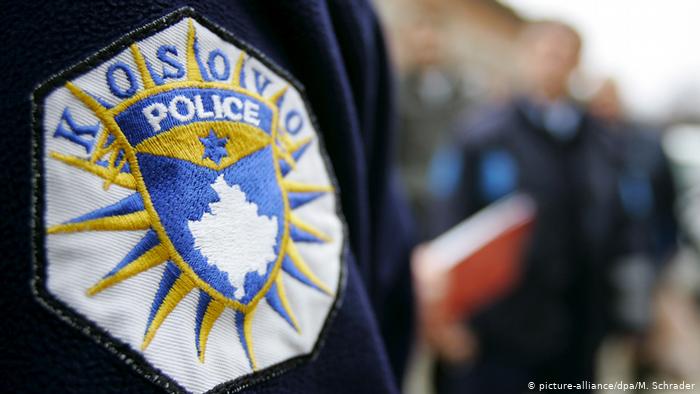 A woman has filed a report with Kosovo Police, alleging that she was raped by five men on 30 April 2021 in the country's capital of Prishtina.
The victim told Police that she had met one of the suspects who had taken her, against her will, to an abandoned house in the city.
She then reported that the man and four others plied her with drugs and repeatedly raped her over the course of 6 days.
The Prosecution has ordered an investigation be launched into the case, according to a daily report sent to Exit by the Kosovo Police.