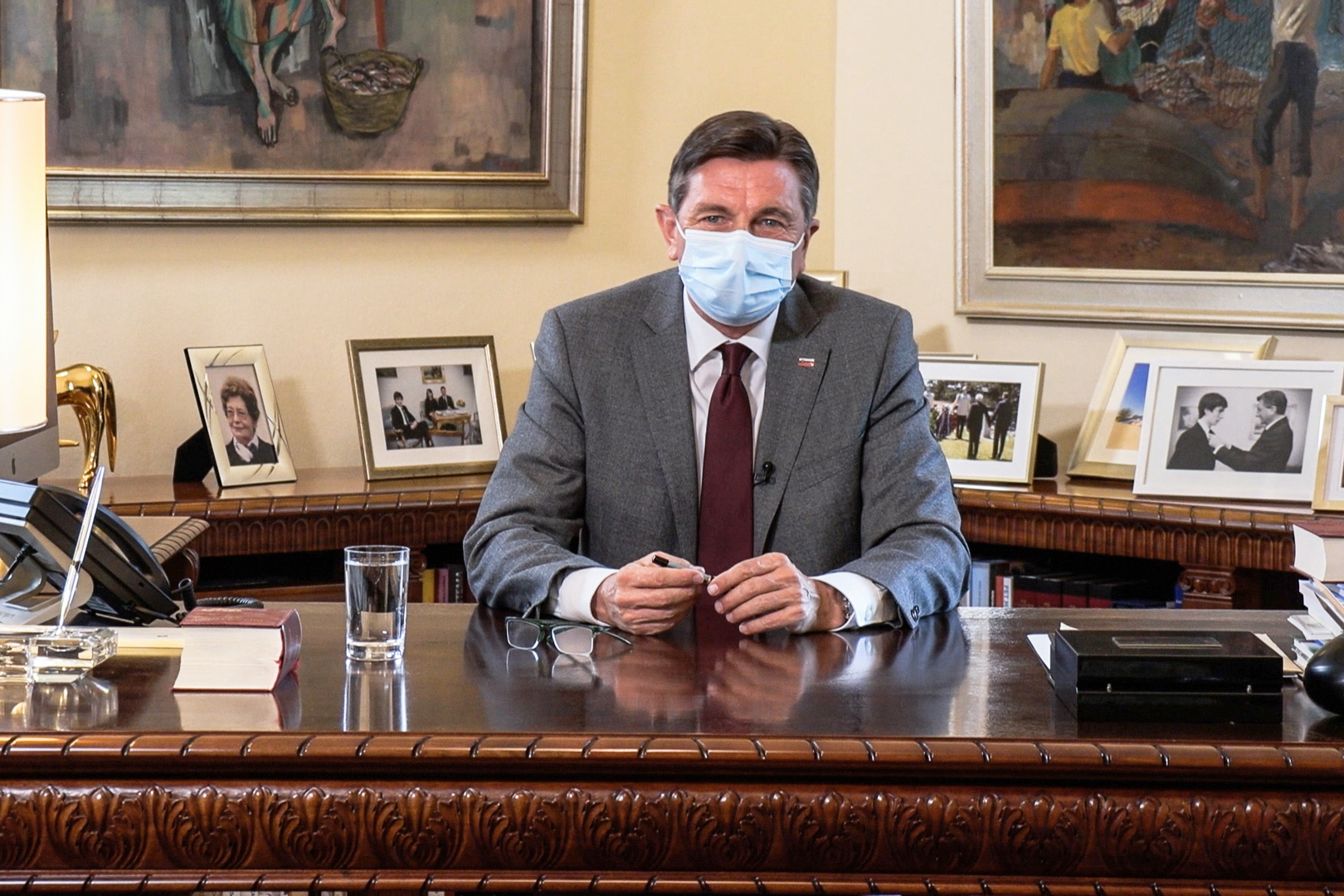 The President of Slovenia, Borut Pahor will visit Kosovo on Thursday where he will meet his Kosovo counterpart, Vjosa Osmani.
In an interview with Pristina-based Telegrafi, Pahor said that he will talk with Osmani about the summit Brdo-Brijuni Process, set to be held on May 17.
The annual summit aims to support the European integration and stabilization of the Western Balkan countries by strengthening political dialogue, regional cooperation, establishing mutual trust and solving bilateral and regional issues.
Asked about the non-papers published by Slovenian media suggesting Balkan borders redrawing, Pahor said that he already made clear his stance, pointing out that ideas on border changes are "unacceptable".
"Let me say it clear that I do not support ideas on border changes in the region, because this never ended in a peaceful way in region," Telegrafi quoted Pahor.