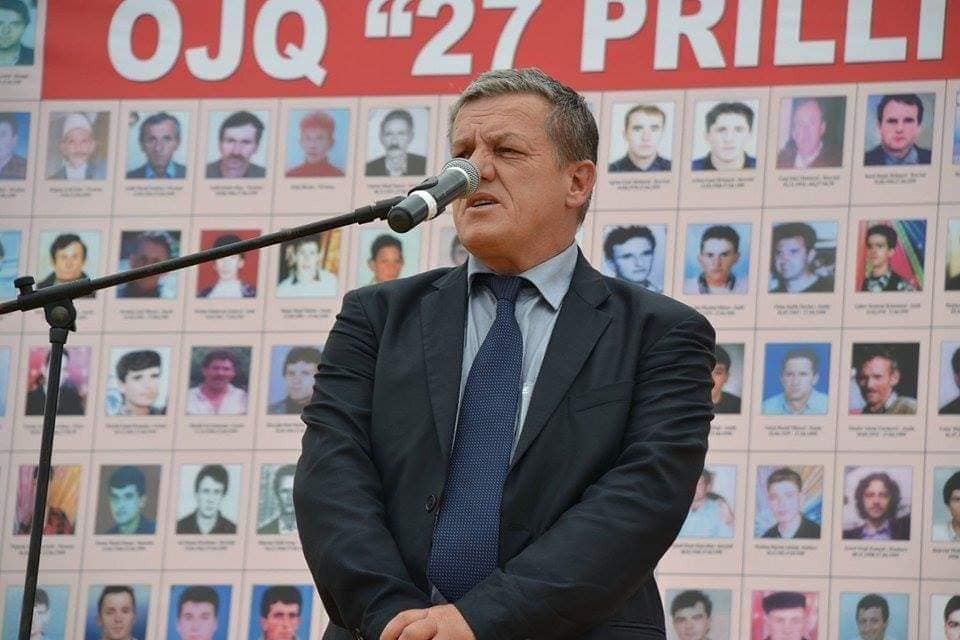 The Director of Kosovo's Institute of Forensics, Arsim Gerxhaliu said that Kosovo can prove war crimes committed by Serbia, but the state should 'turn on' the alarm and help with collecting evidence.
"We have lots of data, but the problem is that we haven't been supported […] To prove such crimes we need cameras and other things which have a cost," he said. "The state should turn on the alarm and collect this evidence because family associations also have a lot of war crimes evidence, they just need to be collected," he added in an interview with the news agency Ekonomi Online.
He expressed readiness to be part of the delegation at the negotiation table with Serbia if such a thing is required.
"I did not have any invitation, and as for the missing person issue I am here since the first day, [I have worked] with each government, I gave my professional contribution and I will continue to do so. Any moment, whatever is required from me, I am ready to accept if my governments invite me," Gerxhaliu said.
He added that the change of governments in Kosovo hindered the process of the missing persons.
"If we compare the working groups of Kosovo and Serbia, they have never changed the group or the head of the working group. While in our case it happened many times.
Would be better if this group is professional and people not being replaced, to be permanent because this process is related to the past and simply has nothing to do with any scientific knowledge as much as it has to do with the memory of the past," Gerxhaliu stated.
Since Kosovo was liberated in 1999, none of its governments have finished a four-term mandate.
More than 1600 persons are still missing from the war, while currently Gerxhaliu and the working team are excavating in mass graves found in Serbia's Kizhevak, where bodies of Kosovo victims have already been confirmed.