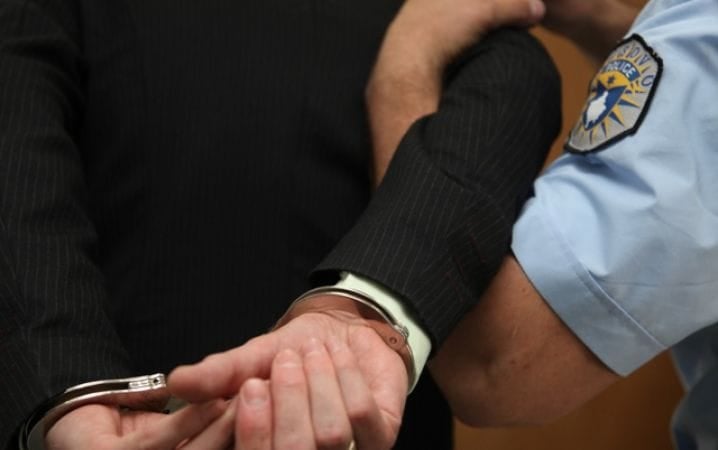 Kosovo Police sequestrated 400 kilograms of cocaine and arrested seven people during an operation on Monday.
In a press conference held on Monday evening, General Director of Kosovo Police, Samedin Mehmeti said that other individuals suspected of being part of the criminal group are still on the run.
"During this police operation, seven citizens of the Republic of Kosovo have been arrested so far and 400 kg of narcotic substance suspected to be cocaine, a weapon and various vehicles, trucks and other items have been confiscated," Mehmeti told media.
He added that the shipment was destined also for other countries.
"The load was stopped in the parking lot of a warehouse, but was monitored at all times by the Police. Around 11 am today, the suspects started their criminal activity and the Police intervened," he said.
Mehmeti stated that other locations were also raided, and the Police believes that the truck came from Brazil.
"The cocaine was hidden inside different types of meat packages. The operation is ongoing, and there may be other arrests," he said.
Chief Prosecutor Aleksander Lumezi declared that the confiscation of 400 kilograms of cocaine in the town of Lipjan is the result of a close cooperation with the Albanian and Italian authorities and those of the United States.
"The value of the [confiscated cocaine] is around EUR 20 million," Lumezi said, adding that during the investigation the suspect were followed from Italy to Kosovo in complete secrecy.
He pointed out that by cooperating with other countries, authorities were able to fight successfully against organized crime.
"We are sending a clear message to all criminal groups that they will face justice," Lumezi said.