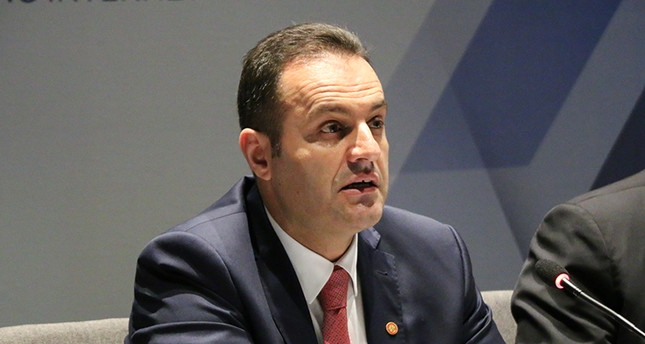 Former General Prosecutor Adriatik Llalla has been sentenced to 2 years in prison and banned for 5 years from exercising public office for not declaring his assets.
The Special Court of first instance against Corruption has also decided to confiscate an apartment Llalla owns in Durrës and 22,000 square meters of land. 
Llalla was initially charged on 4 counts: hiding assets, hiding money at the border, abuse of office and money laundering. However, the court found enough evidence to sentence him on charges of failure to declare assets only.
The hiding or false declaration of assets by public officials is punishable with a fine or imprisonment for up to three years.
A number of Llalla's assets had been seized earlier, and he was asked to provide evidence that he had used legitimate sources to make their purchase. The court found that he had bought some of his assets at very low prices compared to their real market value.
The court also found that the former top prosecutor had failed to provide evidence that the roughly 13,000 euros he had paid for renting an apartment in Germany, as well as payments made for his child's birth in the United States resulted from legitimate sources. 
Adriatik Llalla resigned from his post in 2017 and did not submit to the vetting process under the justice reform. 
The Special Anti-Corruption Structure (SPAK) started investigations against him three years ago, in March 2018. In February of the same year, the US government had banned him and his family from entering the country.