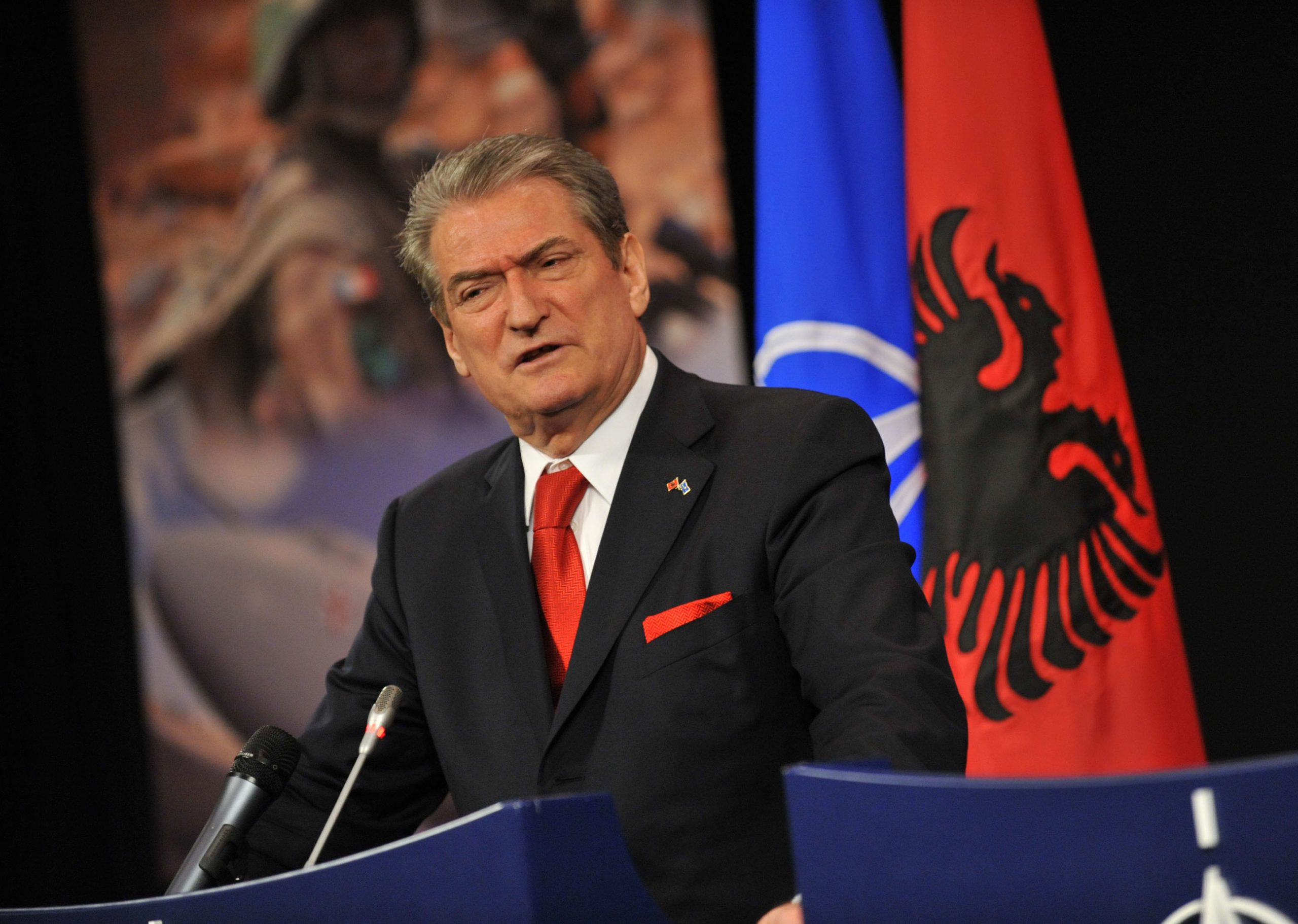 Former Albanian President Sali Berisha has stated his lawyers are preparing a defamation lawsuit against the US Secretary of State, Antony Blinken.
Berisha announced his decision in a press statement on Thursday, which is still ongoing. He said the lawsuit will be filed with the Correctional Tribunal of Paris.
It follows the US administration's ban on Berisha and his family from entering the US.
The Albanian politician reiterated his denial of allegations of corruption. He said that the lawsuit is a matter of personal dignity for him and his family.
"I was the President of the Republic, the Prime Minister of Albania. I have been responsible for my people's dignity and I have done everything in my power to defend it. Today, I am responsible for my dignity," Berisha stated.
He stated that this was a decision he had never thought he would take, but that he had to defend his dignity.
Blinken's immunity in this case is to be considered by the court, according to Berisha's French lawyers.
The former leader of Albania distanced the opposition Democratic Party, of which he is part, from his expected legal battle, and said he would not give up his seat in parliament.
Nothing is more important than Albania's relations with the United States, Berisha remarked, adding that he will keep "the best possible relation" with the US Ambassador to Albania.
Read more: