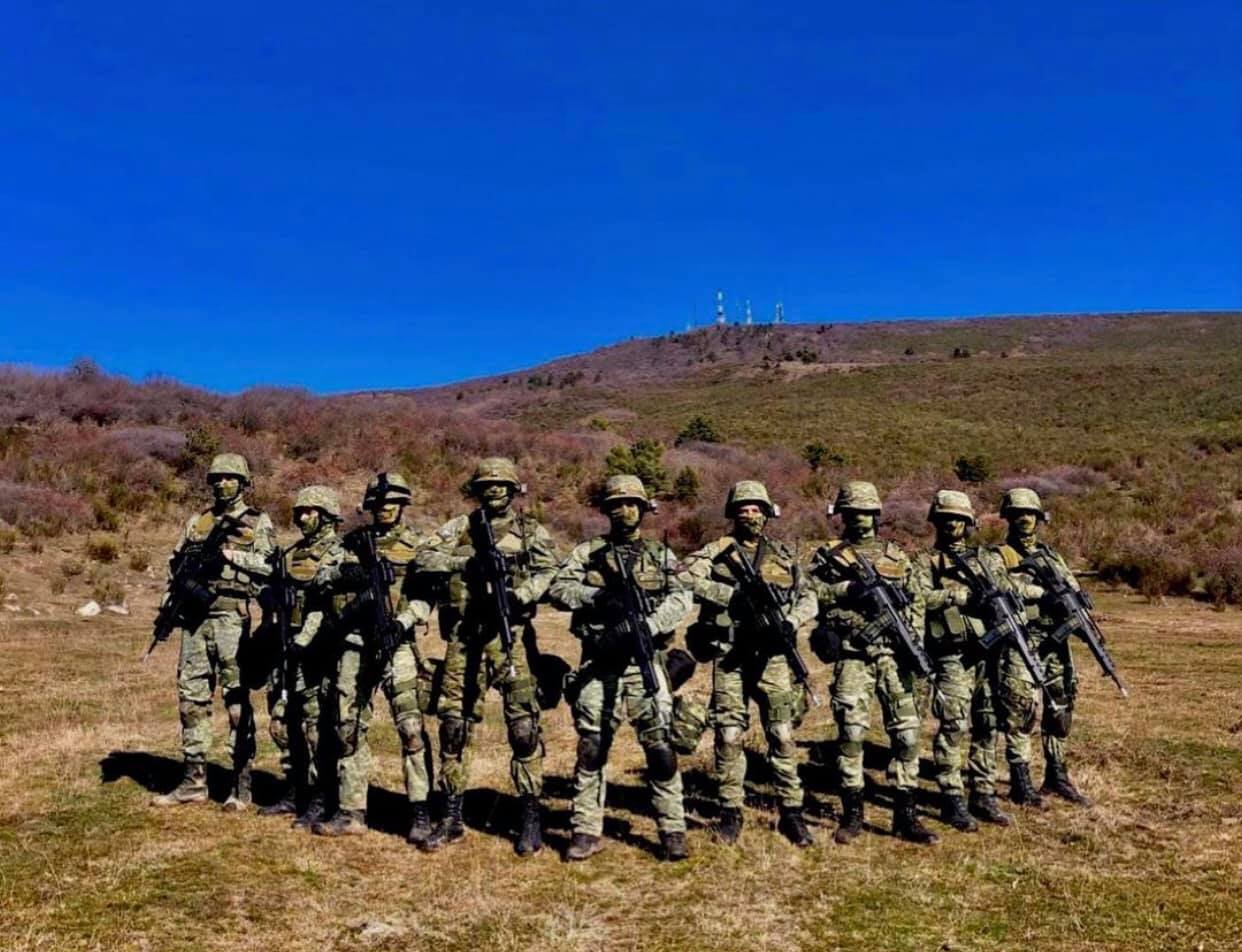 Joint anti-terrorist military exercises between the Russian and Serbian armed forces started in Serbia, just as the multinational "Defender Europe 21" led by the United States began its Kosovo rotation.
Quoting Russian news outlet Sputnik, the Belgrade-based B92 reports that the military exercises in Serbia involve special operations units from both countries.
200 soldiers and 11 units of military equipment of the Western Military District are participating in the military exercises, writes B92.
It is reported that at the opening ceremony, both parties emphasized the importance of joint combat training activities in order to enhance cooperation between the Serbian and Russian armed forces for the purposes of countering terrorism.
Across the border, the "Defender Europe 21" military exercises are taking place in the Kosovo village of Babaj i Bokes, near Gjakova.
Kosovo is participating with 330 soldiers and the country will be hosting the exercises until May 29.
"Defender Europe 21" started on May 4 in Albania and will last until June.
It will be the largest military exercise in southeast Europe aimed at increasing military cooperation. The exercise is designed to build strategic and operational readiness and interoperability between US, NATO, allies and partners. "Defender-Europe 21" has been held since 1995. Preparations in Albania have been ongoing for the last three months.