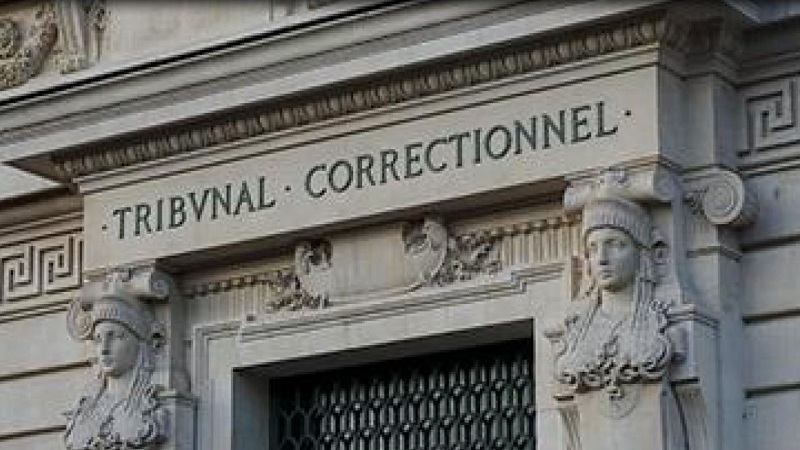 Former Albanian President Sali Berisha announced on Thursday that he would sue US Secretary of State Antony Blinken for defamation after this latter banned Berisha and his family from entering the US on allegations of corruption.
Berisha said that the allegations raised against him amount to slander and public defamation, which is why his legal advisors are putting together a lawsuit against US Secretary of State Blinken.
During an interview for News24 on Saturday, Berisha's defense attorney, Jean Yves Le Borgne, has clarified the reasons why the lawsuit against Antony Blinken will be filed with the Court of First Instance of Paris.
He stated that "anyone can file a defamation suit against anyone, providing that the alleged act of defamation took place on French territory."
Borgne went on to explain that since Blinken's statements had reached French territory via the internet, this fact would allow Berisha to seek redress through French courts. He also stated that a defamation suit does not require that the defendant be present in court, and that if the court levies any penalties, they will be only of a financial nature.
The Court of First Instance in Paris will determine if the act of defamation took place in French territory and will appoint an investigating judge who will review the file and present it to a trial panel.
In addition to potential issues pertaining to its jurisdiction, the case faces a number of other difficulties, given that the Court will have to decide whether the responsibility for the statements regarding Berisha and his family fall on the US Secretary of State Anthony Blinken or the US Department of State.