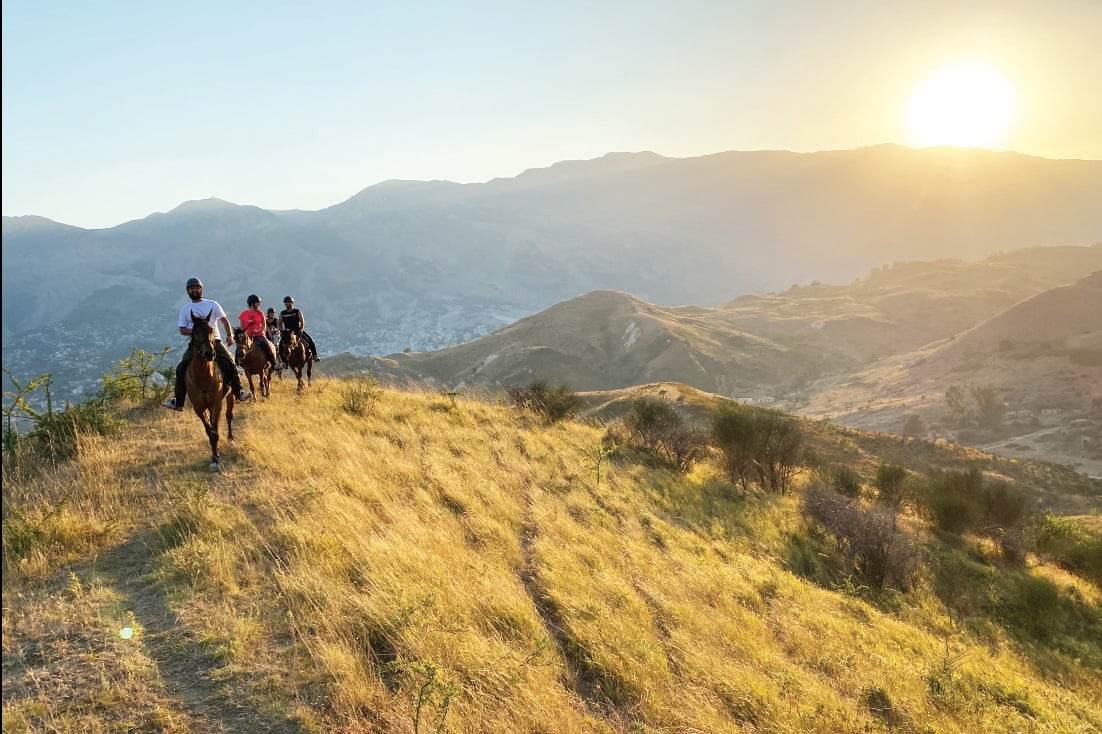 A new exhibition will open tonight in Tirana, showcasing the way in which young people identify with Albania's cultural and natural heritage.
Facilitated by Art & Heritage Magazine with support from the Ministry of Culture, the exhibition is entitled "Protect and Promote." They encouraged young people to submit photographs of what Albanian natural and cultural heritage means to them. 
"Protect and Promote was the slogan of the photo competition. Entries should express and communicate Albanian identity through the artistic perception of cultural heritage, as observed by you people. We went to artistically bring to the attention of the public, the various problems that accompany our cultural identity," states the press release for the event.
Over the last couple of months, the jury received 45 submissions and has selected its winner.  
The winning piece and 9 runners-up with be displayed at The Cloud in Tirana starting today at 18:30. Following its first week in the capital, the exhibition will move to the Archaeological Park at Apollonia where it will remain until the end of June. It will then be transferred to Pogradec for the rest of the summer.
The international jury of artists and academics who appraised the images comprised of Francine Carpon, Romain Bijard, Gent Shkullaku, Denald Grepcka, Anila Muka, James Leithart, Ornela Durmishaj, and Andi Rermbeci.
Sindi Islamaj is the artist behind the winning imagine, entitled "Horse Riding." The picture was taken in Antigone, Gjirokastër. 
The other finalists are:
Flori Brahimi, Gjirokaster Castle

Enea Haxhiaj, Mangelem Berat

Denisa Kani, Kruje

Ervin Musila, Church of St Mary Permet

Mirseld Ylldisi, Apollonia Archaeological Park

Ergys Baki, Bashtova Church

Albana Dedvuka, Lake Shkodra

Marina Hili, Lake Ohrid

Andrea Pambuku, Fresco from the Church of St Mary Berat
The Cloud is an open-air gallery opposite Rinas Park on the National Boulevard. The event starts at 18:30.