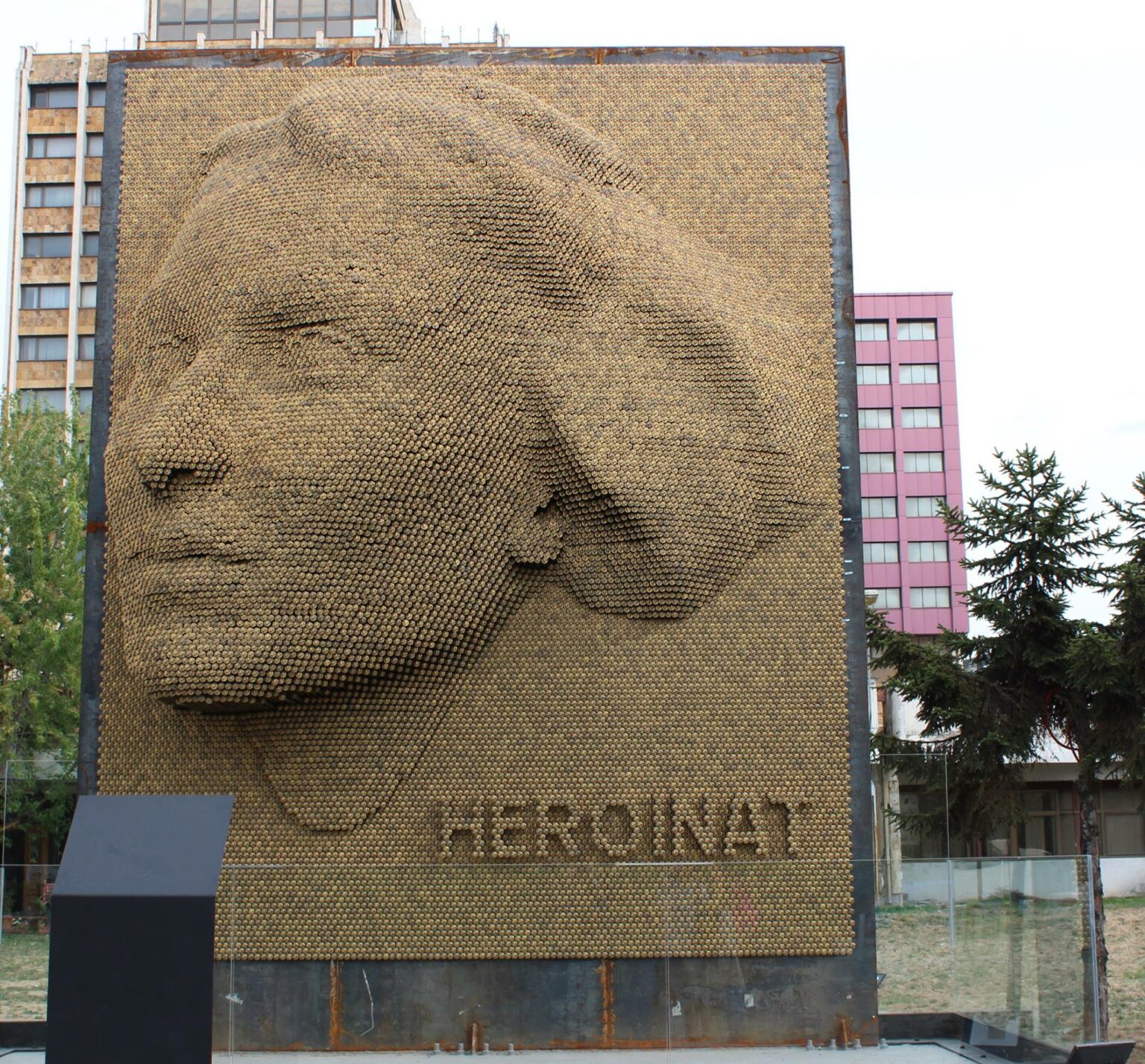 The government's Commission on Recognition and Verification of the Status of Sexual Violence Victim during the Kosovo War has received only 70 applications so far in 2021, as victims continue to face stigma.
About 20,000 Kosovo Albanians are believed to have been raped by Serbian forces during the Kosovo War.
However, the number of those applying to get legal recognition as victims remains low.
Three years after the commission was established, the total number of applications is only 1,463.
As the head of the Commission, Minire Begaj told Prishtina-based news agency, Kosovapress,  the application process can be difficult for victims. Not only are they forced to relieve their traumas, but often – because of the stigma and mentality they face in their close circles – many have not safeguarded the legal and medical records needed for their cases.
Begaj also confirmed that the commission has finalized 1,290 applications, of which 35 were made by men. Some cases were refused.
She called for all victims to apply and leave aside the mentality or other circumstances that might be stopping them for doing so.
In 2018, Vasfije Krasniqi Goodman, a newly elected MP, was the first woman to break the silence by publicly sharing on TV that she was raped by two Serbian policemen during the war. She was only 16 at the time.
The two policemen were acquitted by Kosovo's Supreme Court in 2014.
In 2019, Krasniqi Goodman, who is also an American citizen, called on Washington to increase their efforts to hold Serbia accountable for the crimes its forces committed in Kosovo, as she testified before the US House of Representatives Committee on Foreign Affairs.
Since she has spoken publicly about her experience, Krasniqi Goodman received massive support from people in Kosovo, with many calling her a "hero" for her courage in deciding to come forward. Her experience has also been seen as an encouragement for other victims to share their stories.
While in Prishtina, a monument titled "Heroines" was erected in honor and remembrance of wartime victims of sexual violence.