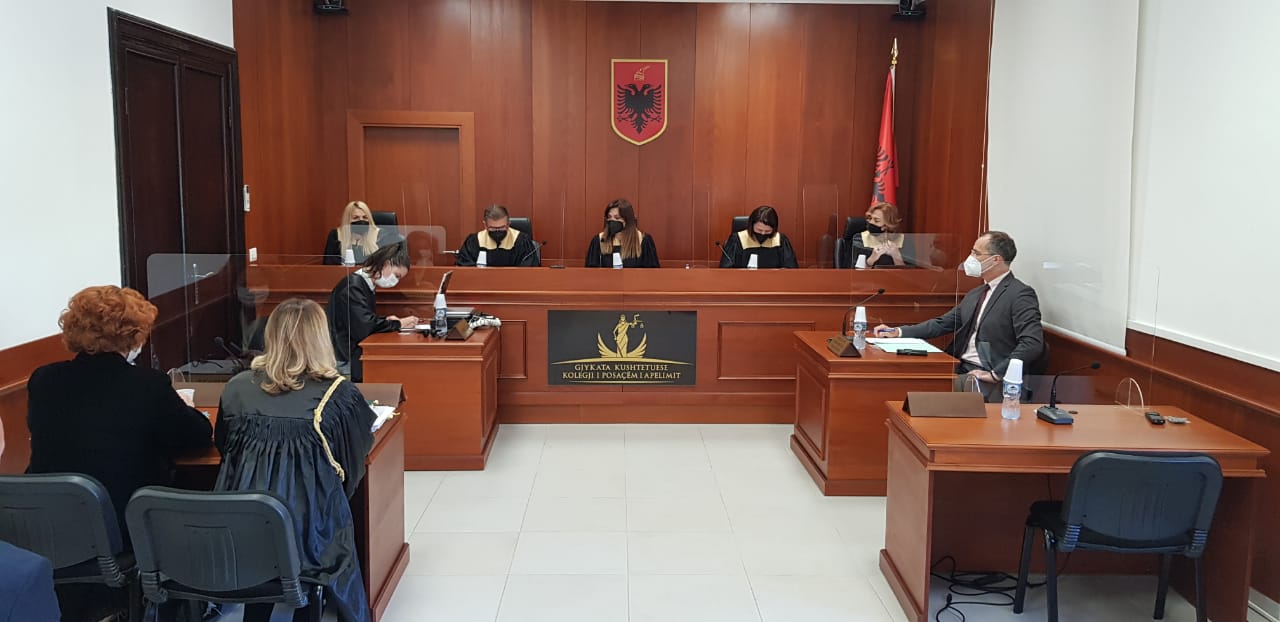 As the judicial vetting process continues in Albania, we present you with the latest developments in justice reform this week.
On Monday, the Independent Qualification Commission (KPK) confirmed the appointment of judge Erjon Bani at the District Court of Tirana.
Judge Bani received a positive assessment in all three vetting assessment categories (background, proficiency, and assets).
On Wednesday, the Qualification Commission dismissed judge Desart Avdulaj at the Durrës Court of Appeal.
Abdulaj received a negative assessment during his asset vetting procedure. KPK found inaccuracies in Avdulaj's declared property, as he did not justify the legal source for a loan of €70.000. KPK also raised doubts about the hidden ownership of a car bought by his brother.
On Friday, the Qualification Commission confirmed in office prosecutor Natasha Prifti (Shallapi) at the Prosecutor's Office of the Lushnja District.
The Commission found no problems during her asset, proficiency, and background assessment.
Judge Prifti seems to have assuaged the KPK's doubts in regard to the problems detected in her husband's premarital savings, given that the Commission used a different formula to calculate  his business profit margin.
Former judge Altina Xhoxhaj has lodged an appeal before the Strasbourg-based European Court of Human Rights (ECHR), regarding her 2018 dismissal by KPK, following an unsuccessful vetting process. Her lawsuit claims that the vetting process had violated her fundamental human rights and freedoms, including the right to a fair trial and the right to respect for private and family life.
On May 31, the European Court of Human Rights (ECHR) will decide on whether to review the appeal filed by the Albanian Judge.
This is the first ruling issued by the ECHR in regard to Albania's judicial vetting process.