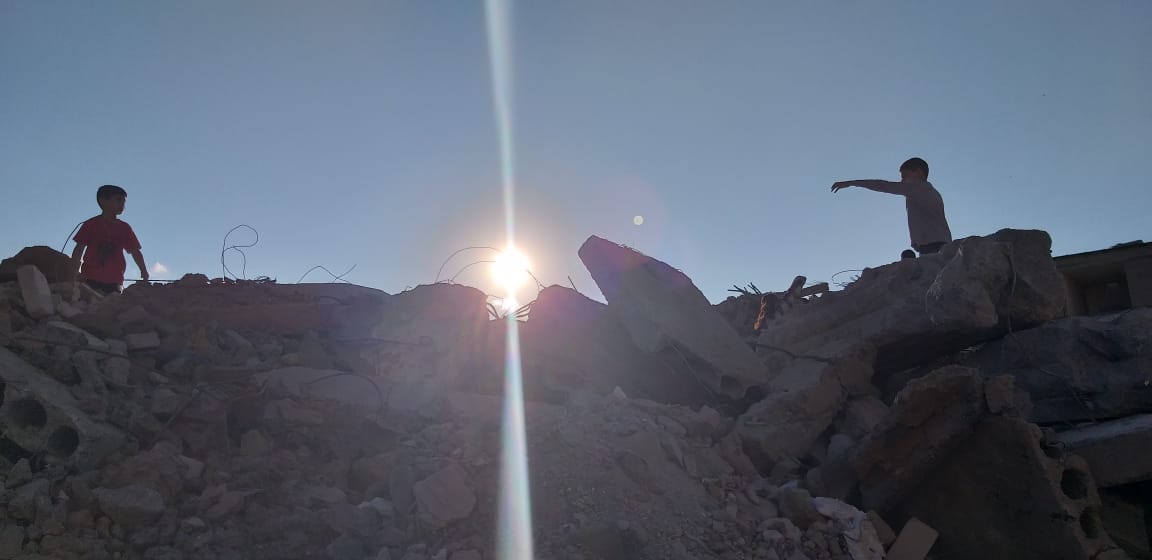 The government has decided to demolish 67 buildings in the Kombinat area to pave the way for a Municipal project which was planned in 2018 according to the master plan "TR2030".
The demolitions are taking place despite protests by citizens. Meanwhile, a decision from the Administrative Court has halted the demolition of 3 apartment buildings, Respublica reports.
The demolition and construction of new buildings has a price tag of EUR 61.1 million.
The land will be used to construct a variety of 4-5 storey buildings over an area of 1.5 million square meters. This will provide homes for around 21,000 people including a shopping center similar to Pazari Ri, two museums, and the Faculty of Architecture. The first lot of construction will house some 2,292 families currently living in Kombinat whose homes were damaged by the November 26 earthquake. The rest of the apartments will be sold.
So far, there has been no information on how the apartments will be sold and which company or institution will manage it.
The Municipality are demolishing the property and expropriating families under the guise of the November 2019 Earthquake, however the plan for the redevelopment of the area is from 2018.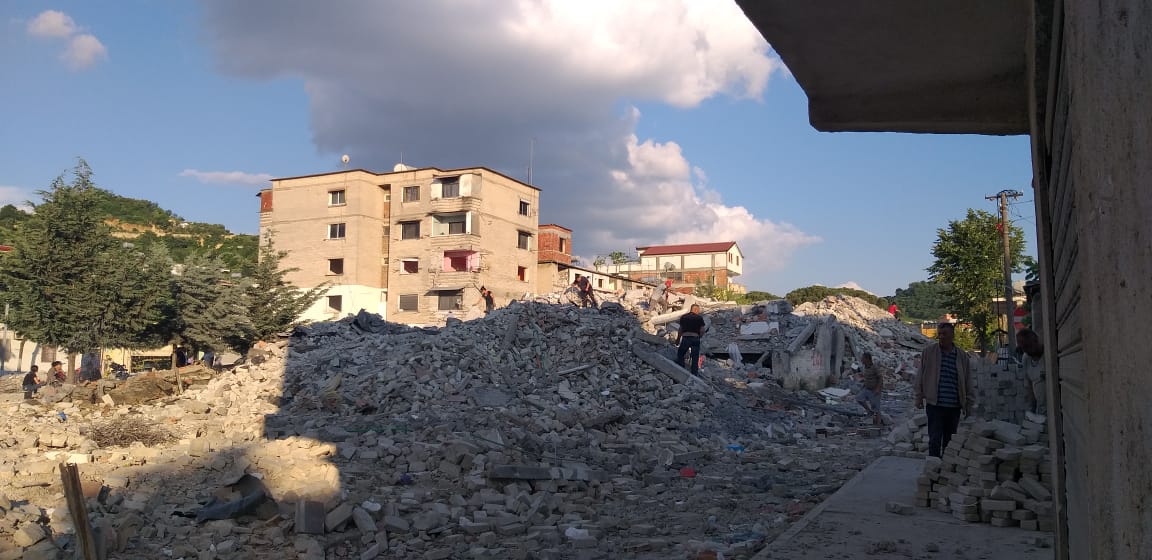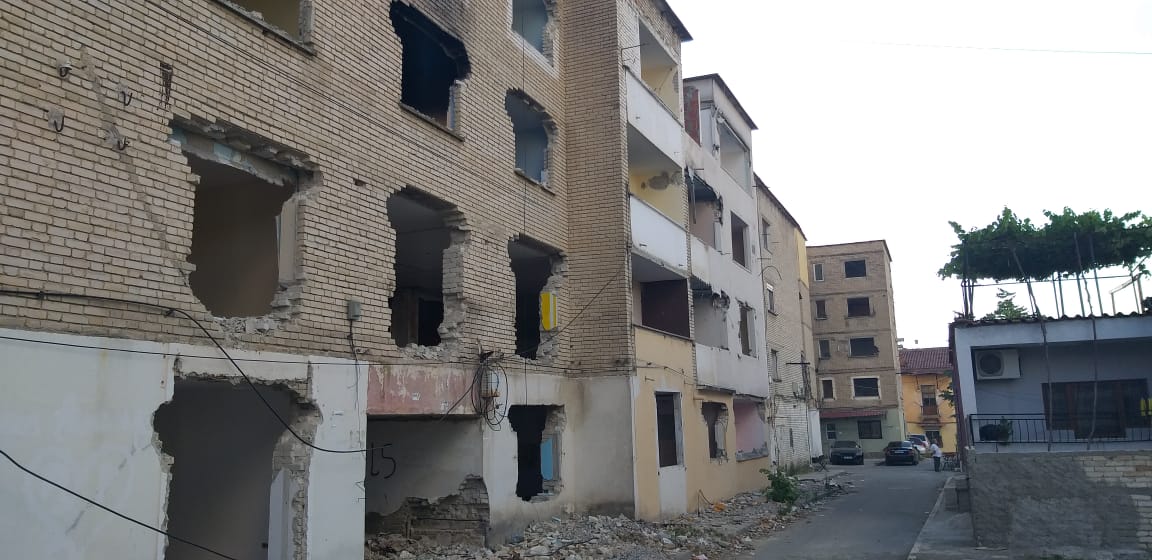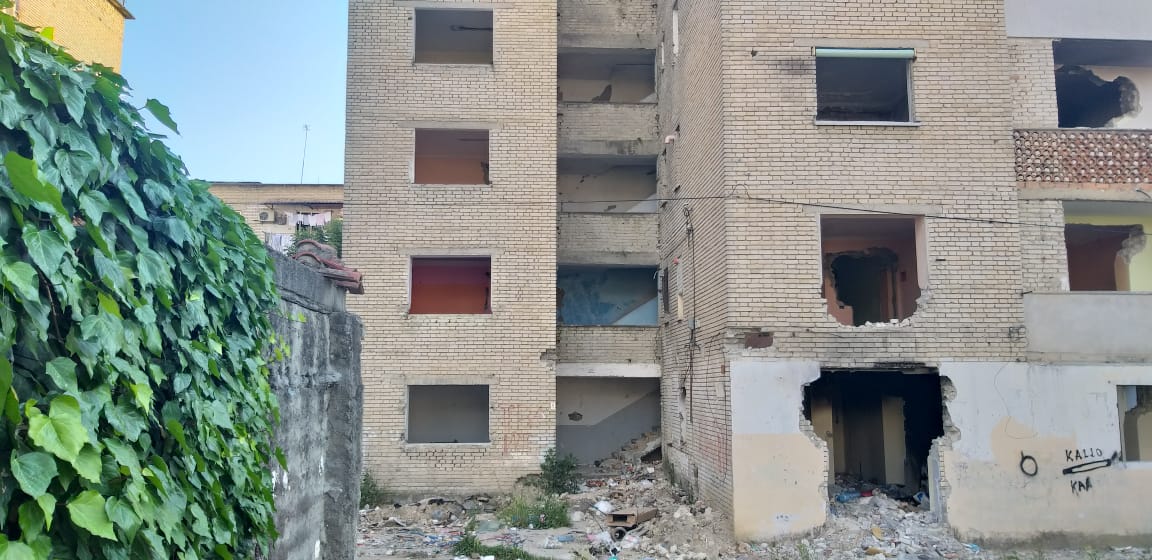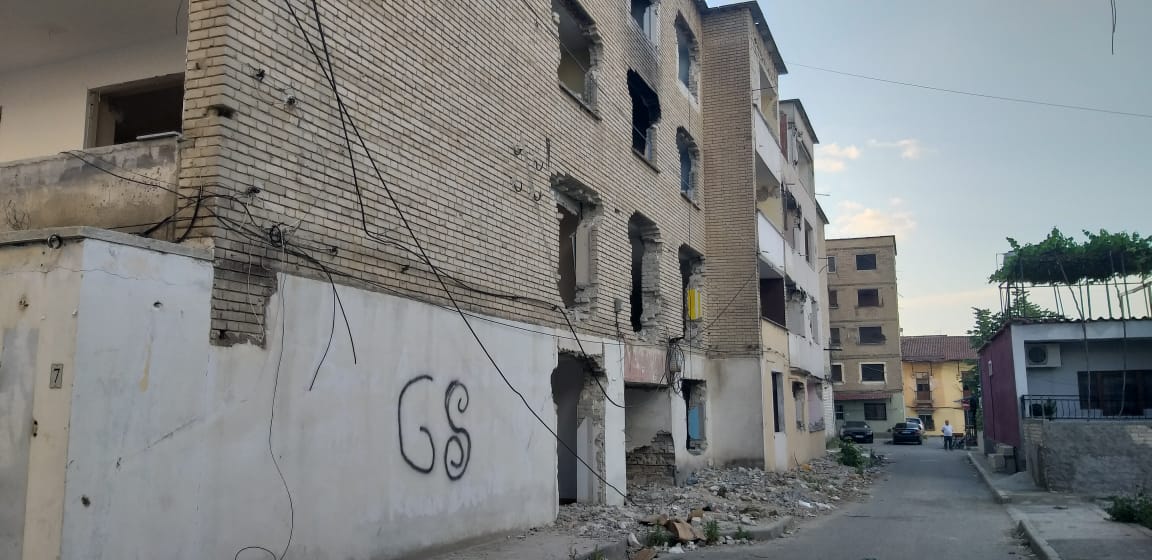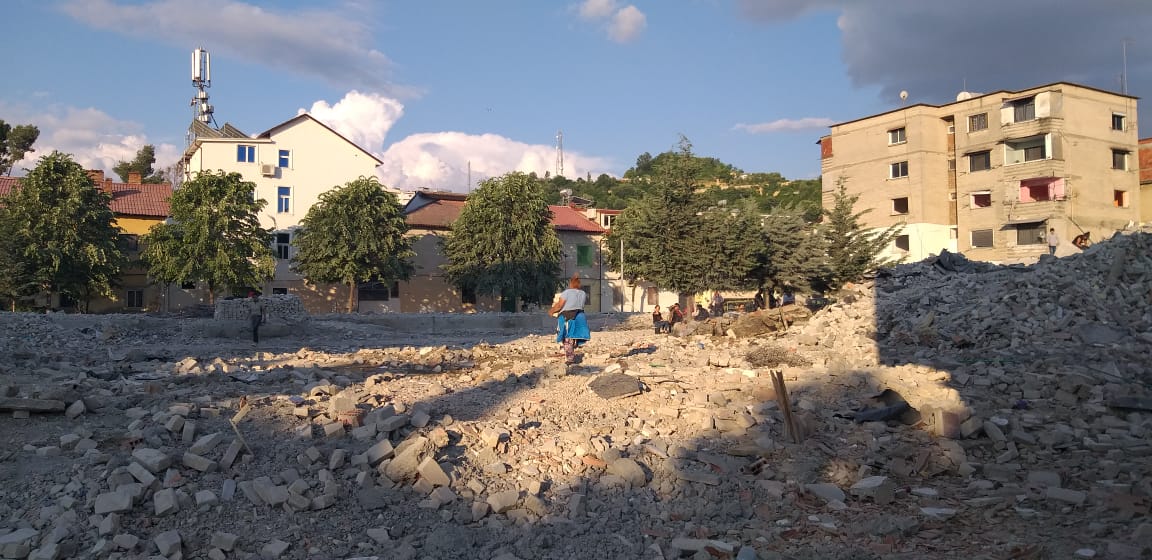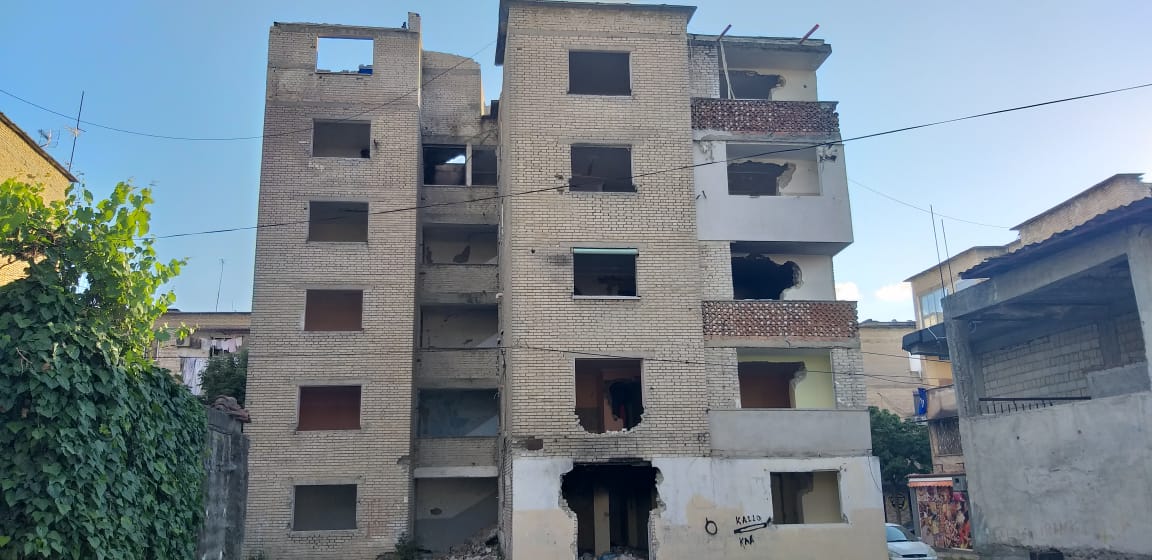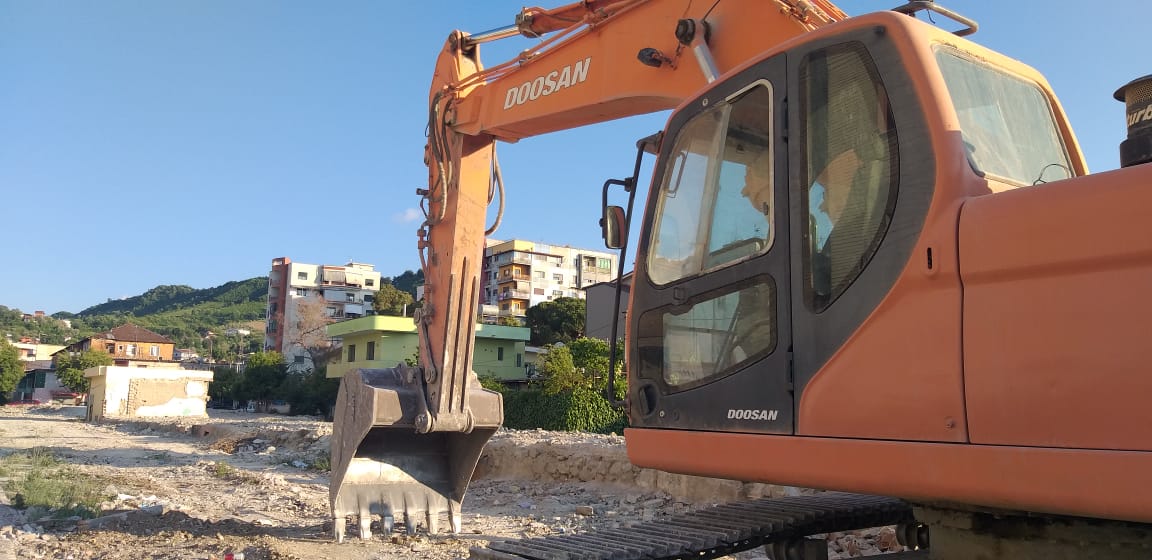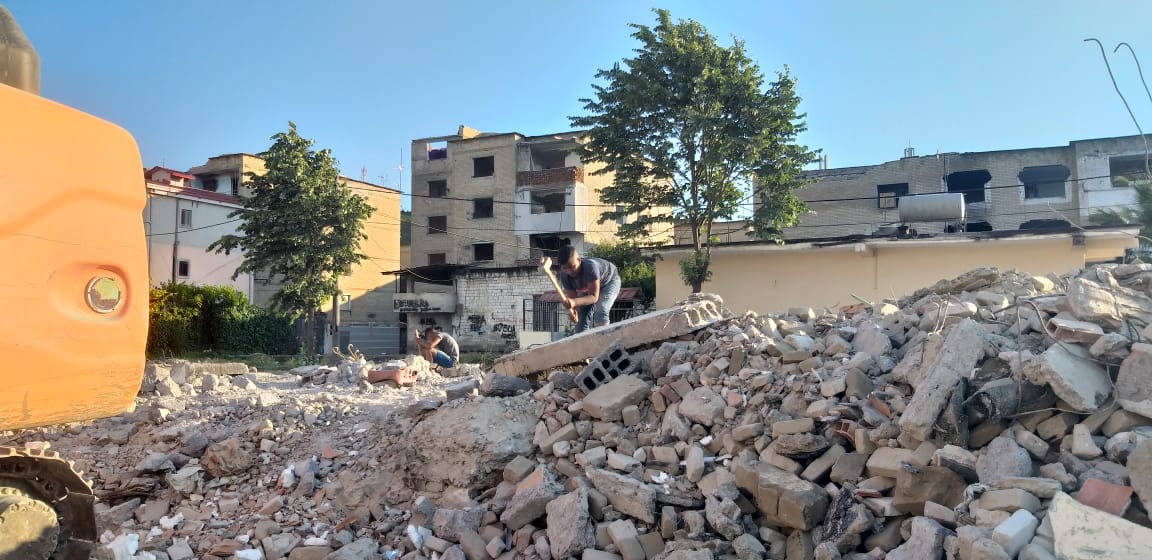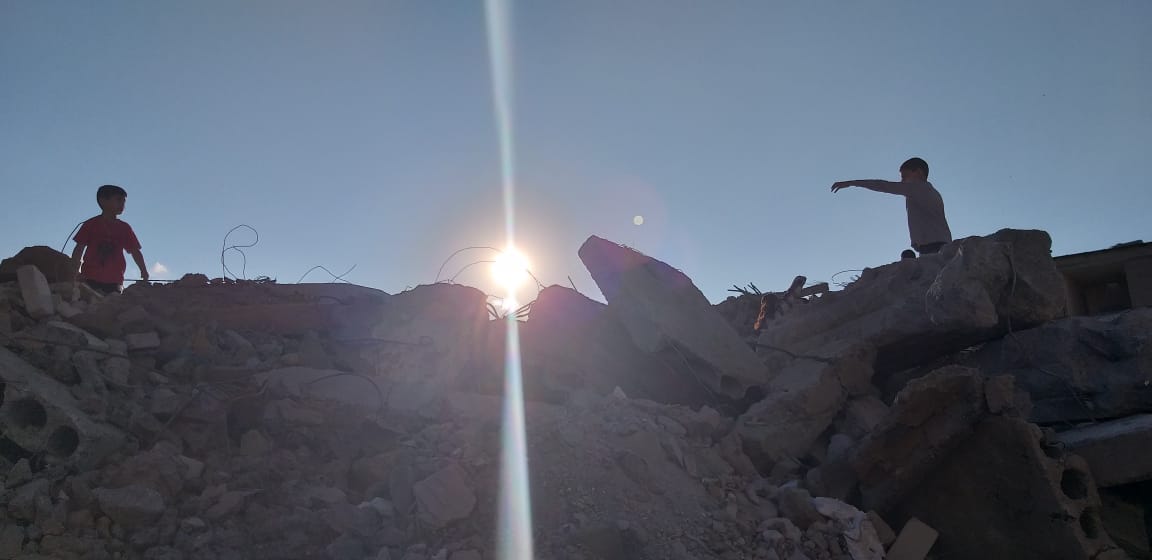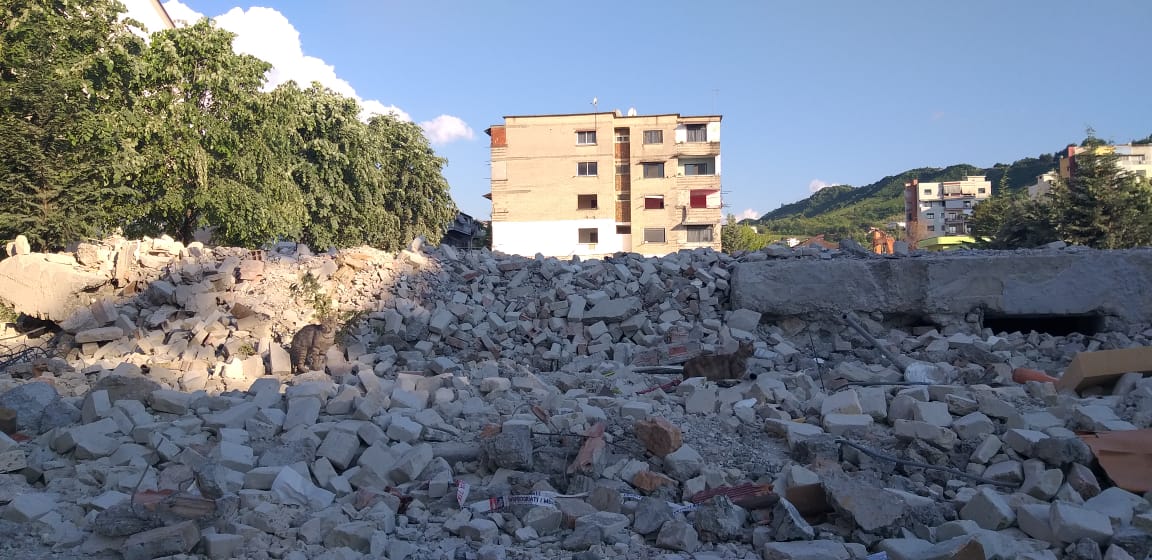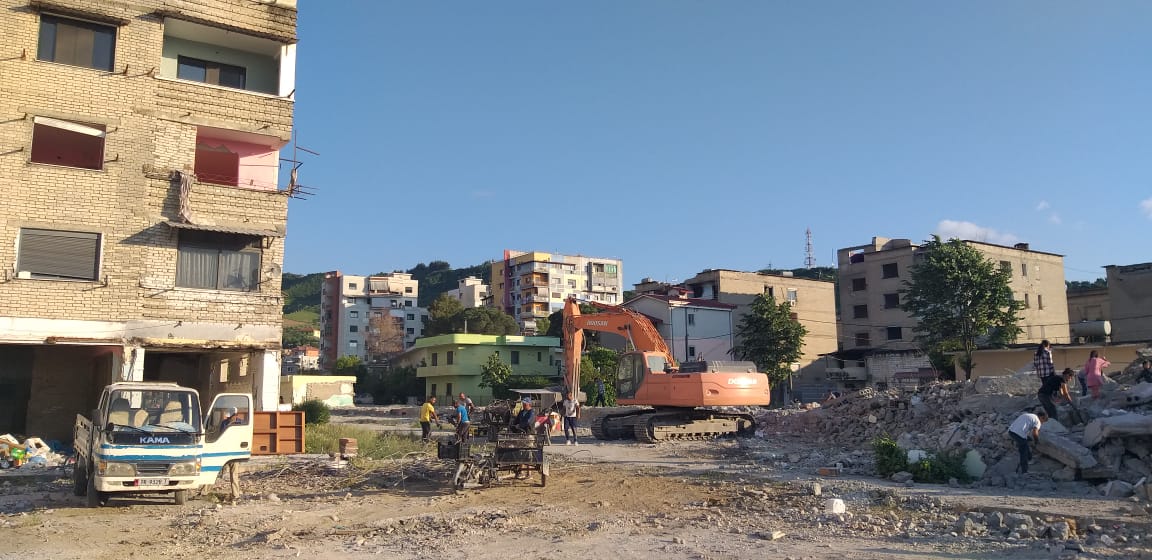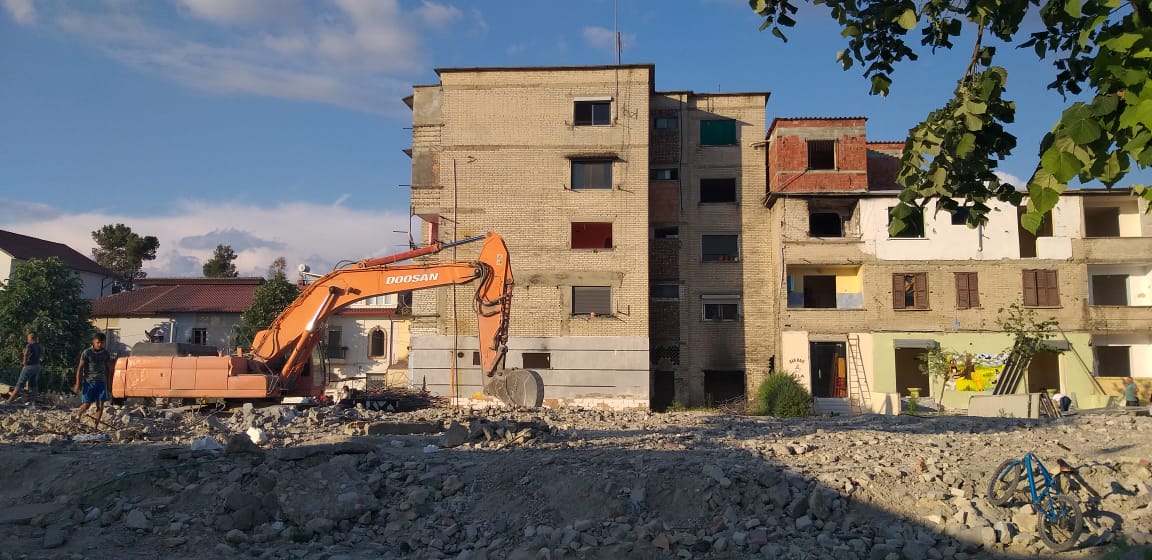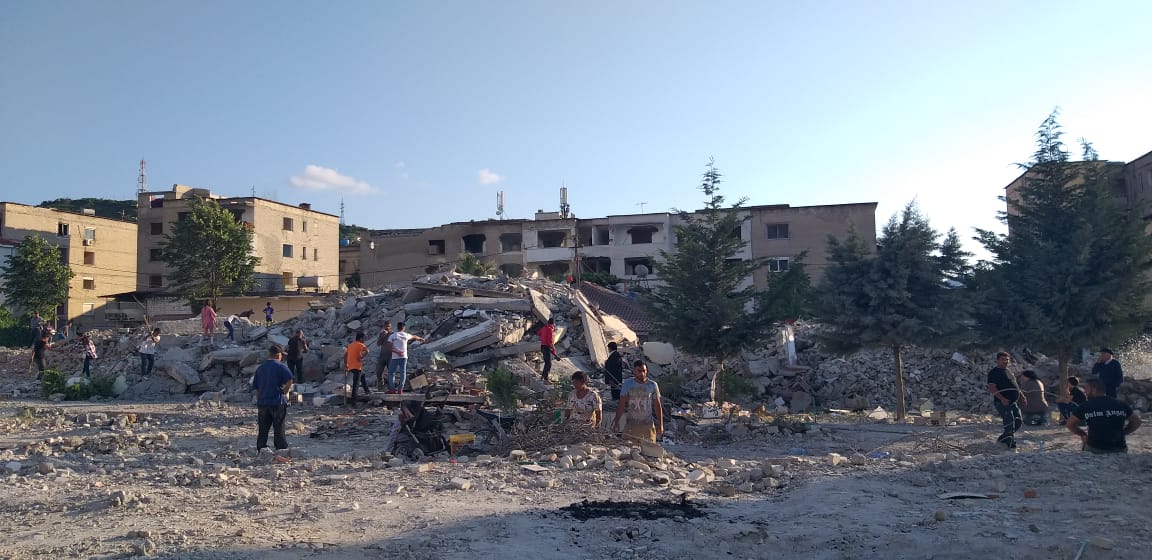 You can read more about the plan here.