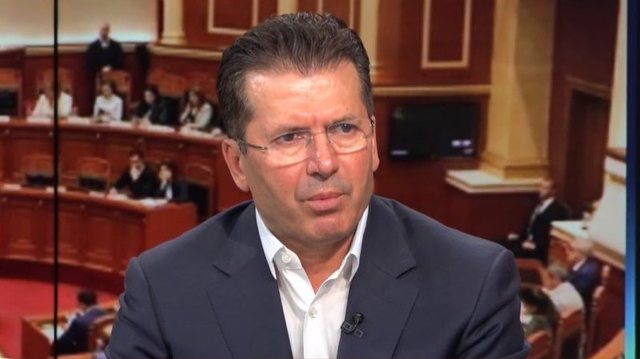 The High Court has relegated to the Court against Corruption and Organized Crime (GJKKO) a prosecution request to re-launch investigations against former Minister of Defense Fatmir Mediu in relation to his responsibility in the 2008 Gerdec explosions that left 26 dead and hundreds wounded.
GJKKO will have to decide whether the Special Prosecution against Corruption and Organized Crime (SPAK) can launch new investigations and open a case against the former minister.   
Three weeks ago, SPAK asked the High Court to revoke its 2009 decision to dismiss the case against Mediu, who faced charges of abuse of office. The case dismissal came after Mediu gained parliamentary immunity following general elections in the country.
A number of explosions in an ammunition-dismantling site near Gerdec village in Tirana killed 26 and wounded over 350 people on March 15, 2008. More than 4,000 people were evacuated from the area due to fear of more explosions.
In 2013, the Appeal Court sentenced 20 people to prison for a number of charges in relation to the explosions, including public officials and the management of the involved companies.
In 2017, the Appeals Court in Tirana declared the Ministry of Defense responsible for the explosion.