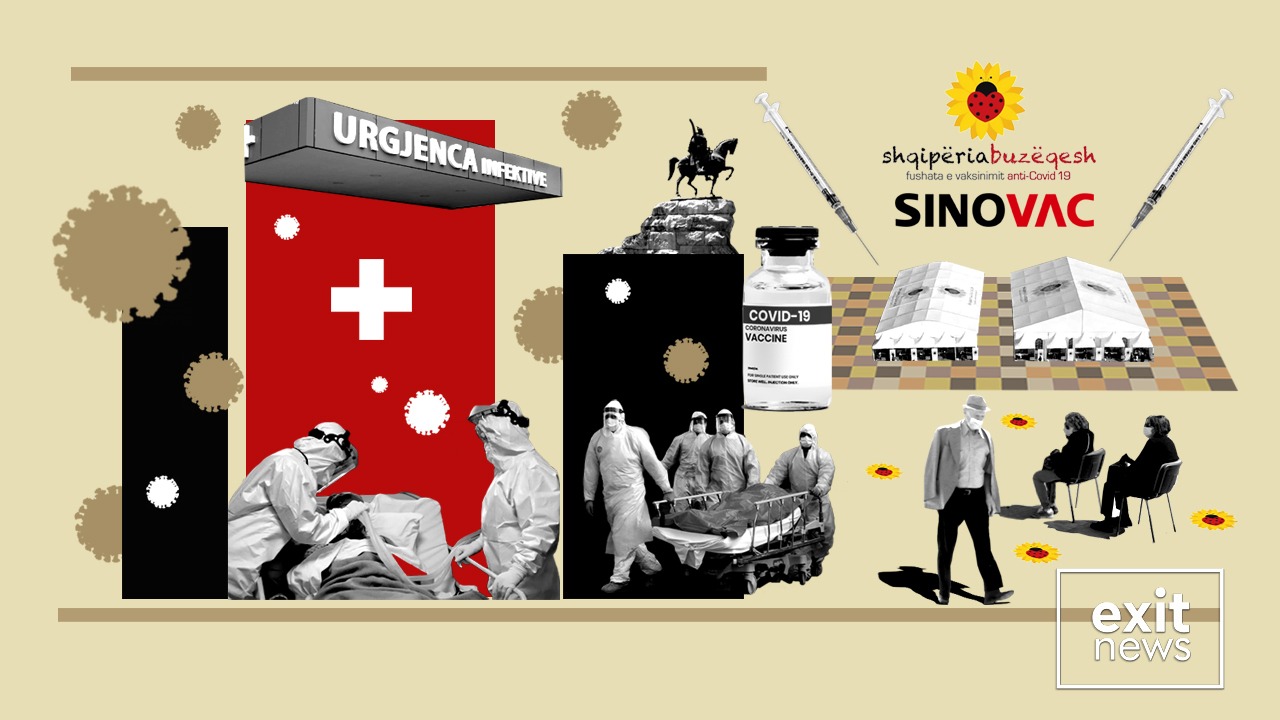 The World Health Organization has approved the emergency use of the Sinovac COVID-19 vaccine.
In a statement, the WHO says the vaccine meets international standards for safety, efficacy, and production.
The vaccine known as CoronaVac can now be distributed globally and used as part of the WHO Covax scheme to provide coronavirus vaccines in poor countries.
The Sinovac vaccine is also being used in Albania in the COVID-19 vaccination campaign.
In late March, the government announced that it had supplied about 1 million Sinovac vaccines through a Turkish supplier, Keymen Ilac Sanayi Ve Ticaret AS
This is the second vaccine against COVID-19 of a Chinese manufacturer to receive WHO approval, after the vaccine of the Chinese company Sinopharm .