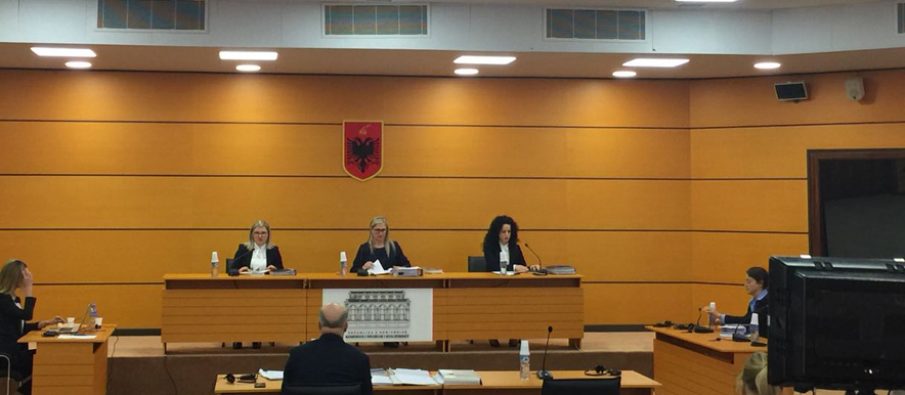 As the judicial vetting process continues in Albania, we present you with the latest developments in justice reform this week.
On Wednesday, the Independent Qualification Commission (KPK) held a partial public hearing on Tomorro Kullolli, judge at the Court of Elbasan. Kullolli had requested early retirement and so far has refused to provide any justification for the issues raised during the financial assessment portion of his vetting. The ongoing hearing will be examining the results of the investigation into Kullolli's background as part of the broader vetting process.
On Thursday, KPK confirmed the appointment of judge Gerd Hoxha at the Court of Tirana. Nevertheless, two of his previous decisions have been forwarded to the High Court of Justice for review. At the request National Monitoring Organization (ONM), the Public Commissioner has appealed KPK's decision regarding Hoxha.
Also on Thursday, KPK announced that the hearing for the evaluation of Anila Galanxhi (Papa), Prosecutor with the Office of the Prosecutor of Tirana, has been cancelled as the subject has resigned.
Meanwhile, the Special Appellate Chamber (KPA) has requested more proof on Petrit Çano, prosecutor with the Court of Kruja, regarding some of his past decision-making. KPA has also requested a more extensive investigation into Ramiz Lala's assets and his professional qualifications, judging KPK's previous report on the matter insufficient.