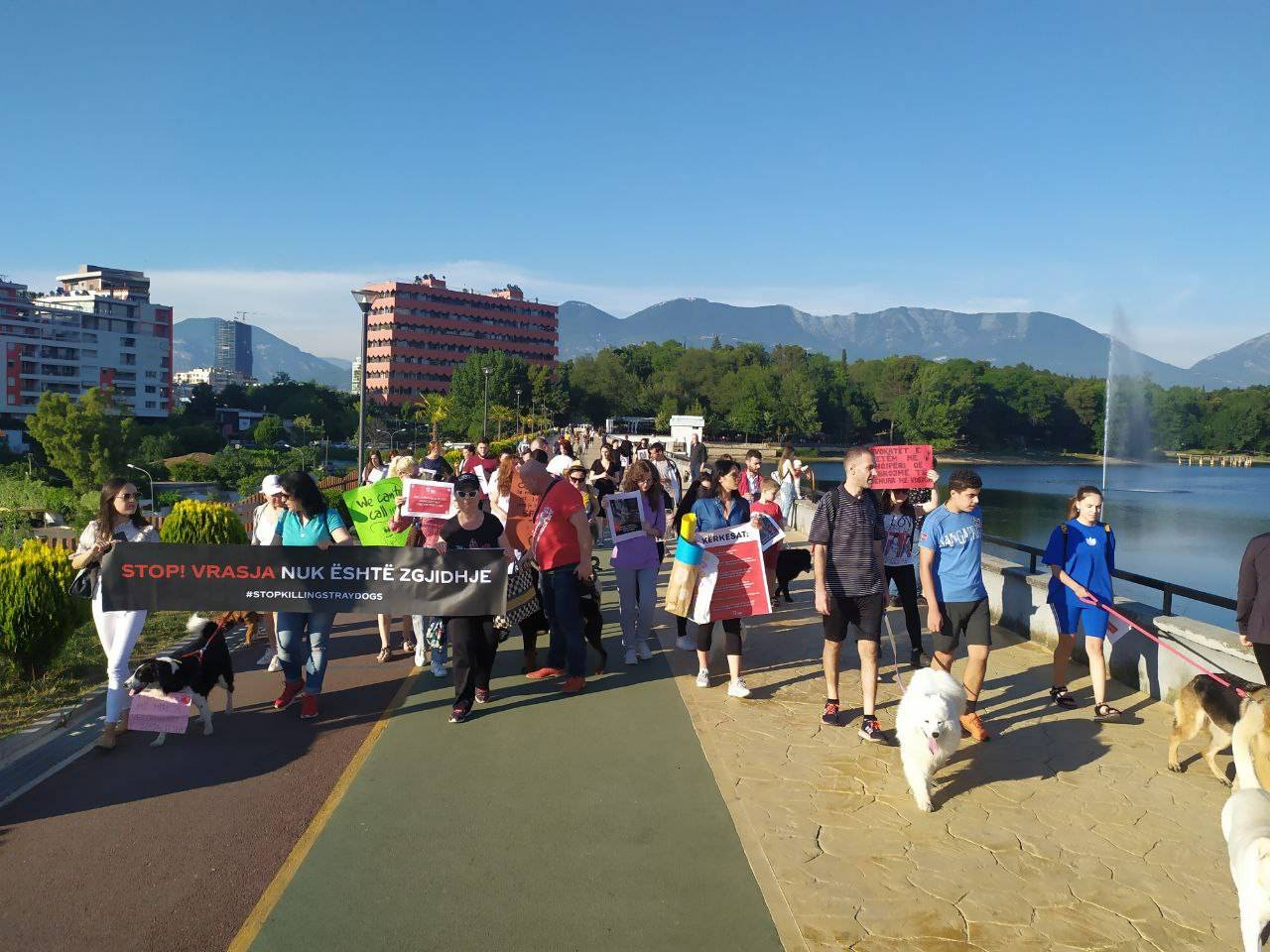 Content warning: Descriptions of animal cruelty, graphic images, dead animals
Following the discovery of an attempt to mass-poison Tirana's street dogs with poisoned sausages, citizens and activists protested over the weekend, calling for protection and empathy for animals in the city.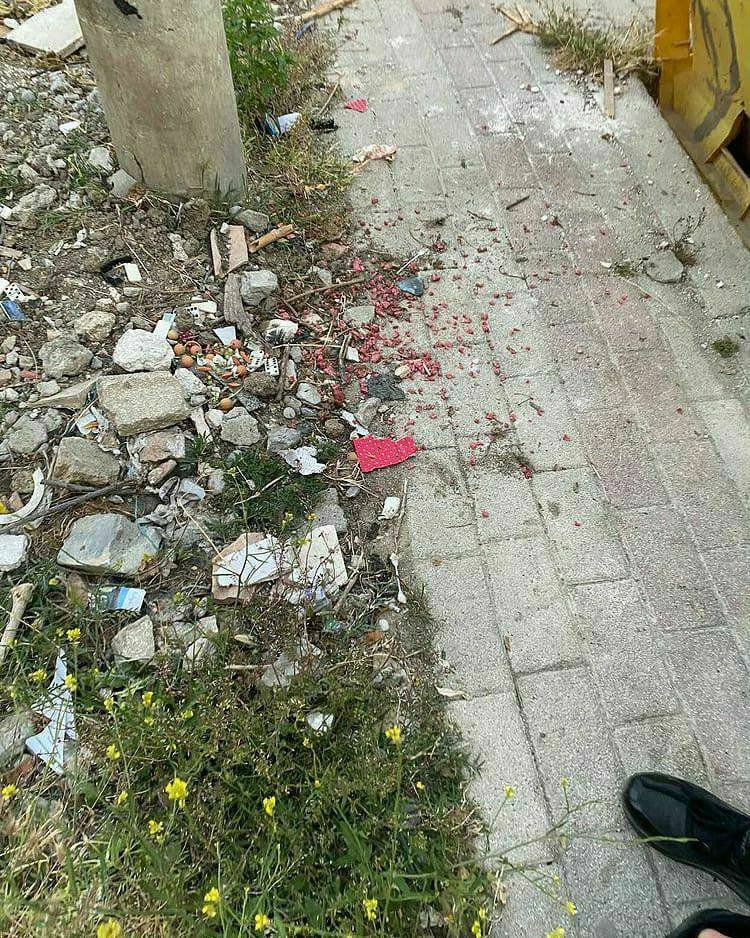 Last week, animal rights groups sounded the alarm as sausages and meat laced with poison were discovered throughout the city. Volunteers who feed and take care of the city's stray animals found the food items in multiple locations including the Lake Part, Sheshi Wilson, Rruga Myslym Shyri, Vasil Shanto, Zogu I Zi, Shkoze Bridge, and various other locations.
While they worked hard to remove the poisoned food, sadly it wasn't enough to save several animals. Several stray dogs were found dead, seemingly from consuming the poisoned sausages. Furthermore, animal rights groups and vets have reported that several domestic animals and pets have also been killed after ingesting the poisoned food.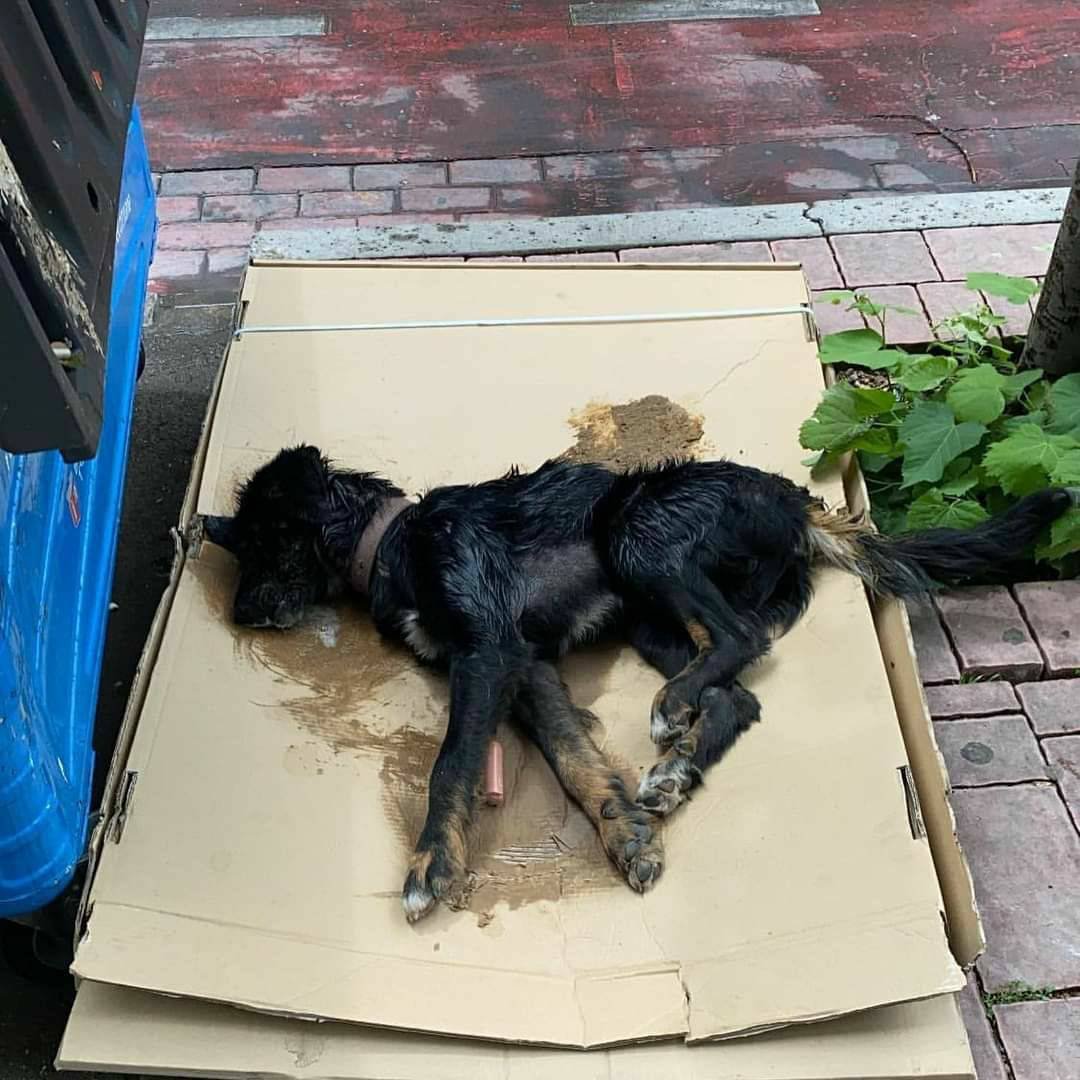 Even more concerningly, poisoned sausages and dead street dogs were found in Vlora, Berat, Durres, and Kuçove suggesting that this inhumane method is being replicated elsewhere.
Activists suspect that the Municipalities of the respective areas are responsible for setting the poisoned bait. Due to the method used and the far-reaching locations in which they are placed, they state it seems the effort is coordinated.
In Tirana, activists have accused the Municipality of mistreating, poisoning, and rounding up, and euthanizing stray dogs. The Municipality, headed by Mayor Erion Veliaj, has denied this, but evidence compiled by citizens suggests otherwise.
They filed a suit with SPAK claiming that Veliaj had misused almost EUR 700,000 of money meant for sterilization. They claim that dogs captured by the Municipality are euthanized at the  State Veterinary Hospital in Kombinat, and then dumped in the Sharra landfill.
Video footage has been shared with Exit showing Municipal vehicles delivering dogs to the hospital. The sounds of howling and crying animals can be heard right up until the weekend each week. Then by Saturday, all is silent. Activists believe they are euthanized and dumped at the end of every week.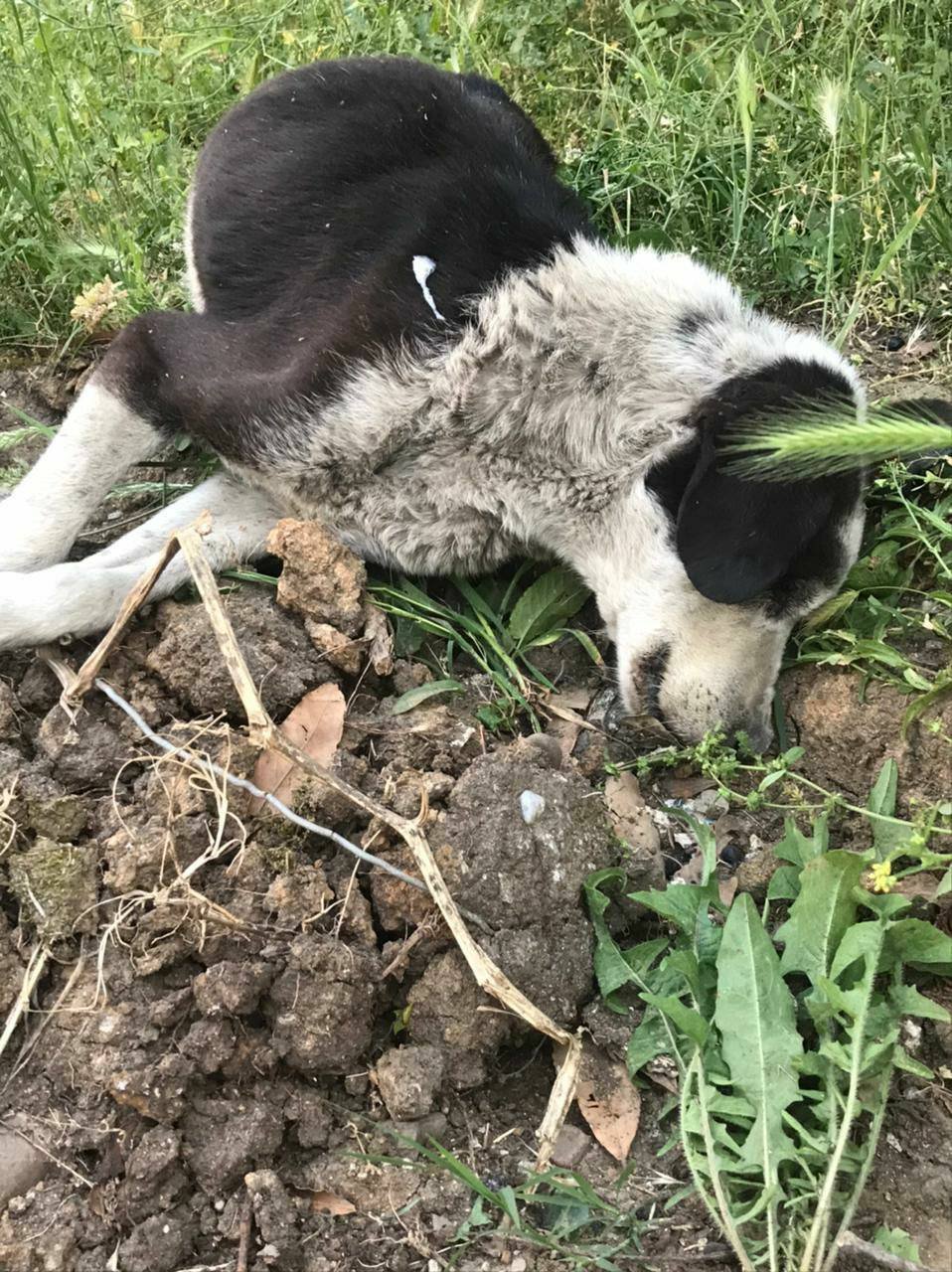 Photos from a hidden camera inside the hospital appear to show staff injecting dogs with what appears to be bleach.
A representative of the center blocked Exit from WhatsApp when they sent several questions on the matter.
Over the last couple of months, activists have protested numerous times in front of the Municipality, but they say they have been ignored, and the situation persists. Numerous requests for information to the Municipality since April 2021 have been ignored, , according to the Animal Rights Movement, a group of animal rights organizations in Albania.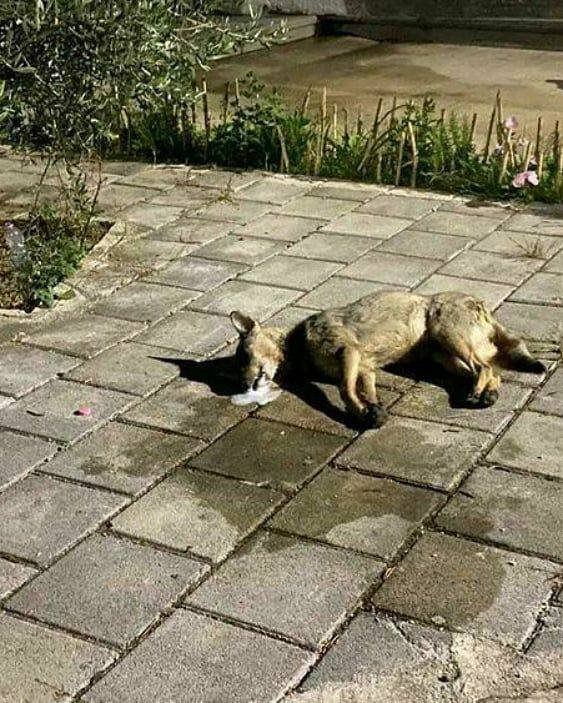 Through monitoring and data collection, activists state that some 15,000 stray dogs have gone missing from Tirana's streets in the last few years. There are similar issues in other cities including Gjirokastër, Durrës, and Sarandë.