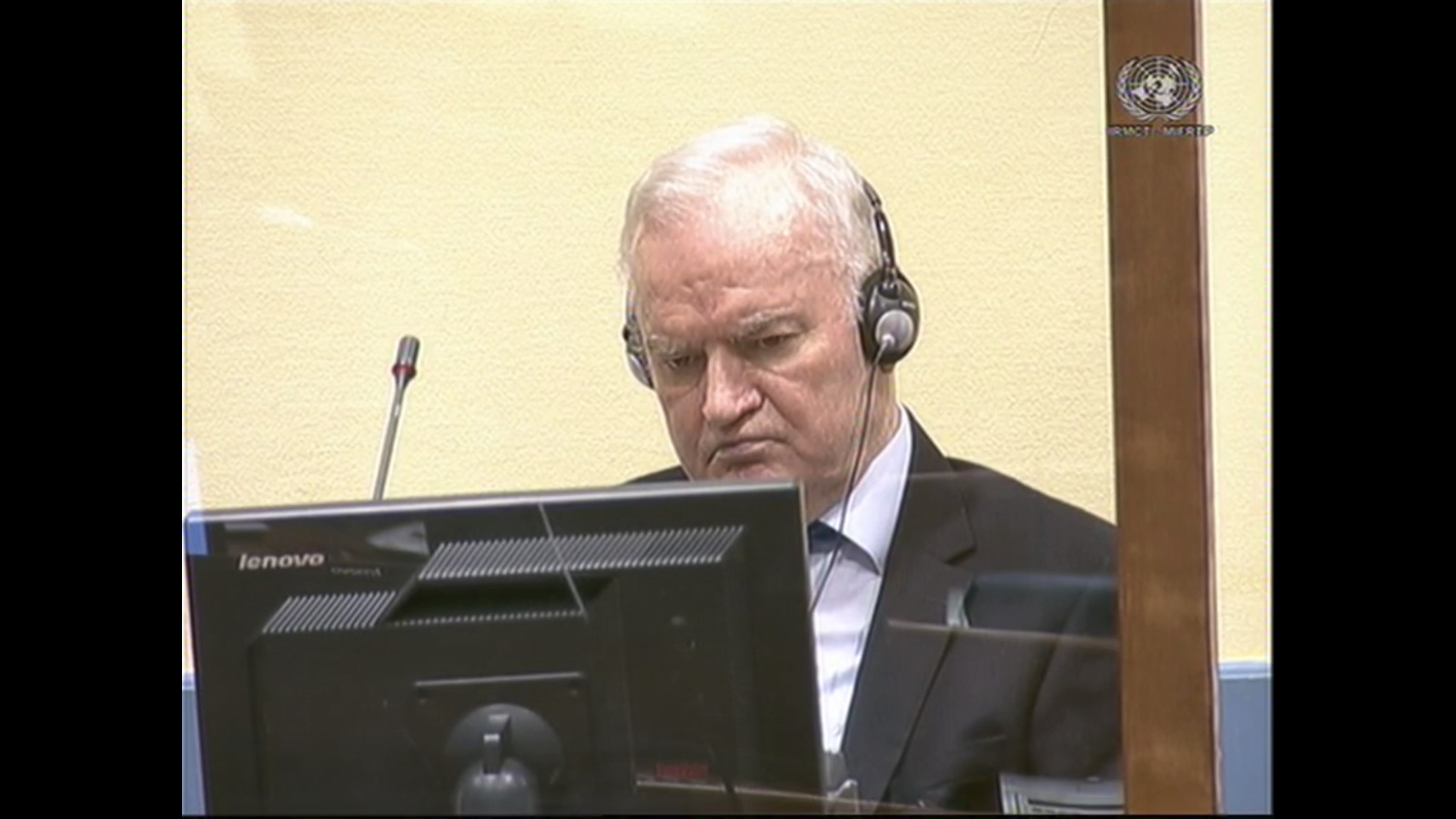 Ratko Mladić, the former Bosnian-Serb commander, will spend his life in prison following a decision by an appeals court of the United Nations on Tuesday.
In 2017, he was convicted of genocide, war crimes and crimes against humanity, and the Appeals Chambers of the International Criminal Tribunal for the former Yugoslavia (ICTY) upheld the sentence today. Back then, the tribunal found Mladić guilty on 10 of the 11 charges, acquitting him of the charge of genocide in several Bosnian municipalities in 1992.
Mladić was convicted of genocide and persecution, extermination, murder, and the inhumane act of forcible transfer in the area of Srebrenica in 1995; of persecution, extermination, murder, deportation and inhumane act of forcible transfer in municipalities throughout BiH; of murder, terror and unlawful attacks on civilians in Sarajevo; and of hostage-taking of UN personnel.
Tuesday's decision came after both, defense and the prosecution appealed the 2017's verdict. Defense demanded an acquittal, while prosecution demanded the court to sentence Mladić for genocide against Bosniaks and Croats in several other areas. Both claims were dismissed.
After 16 years on the run, Bosnian-Serb military chief Ratko Mladić was arrested in 2011 in Serbia.
His role in the killing of more than 8,000 Bosnian Muslims in Srebrenica in 1995 is his most notorious act.