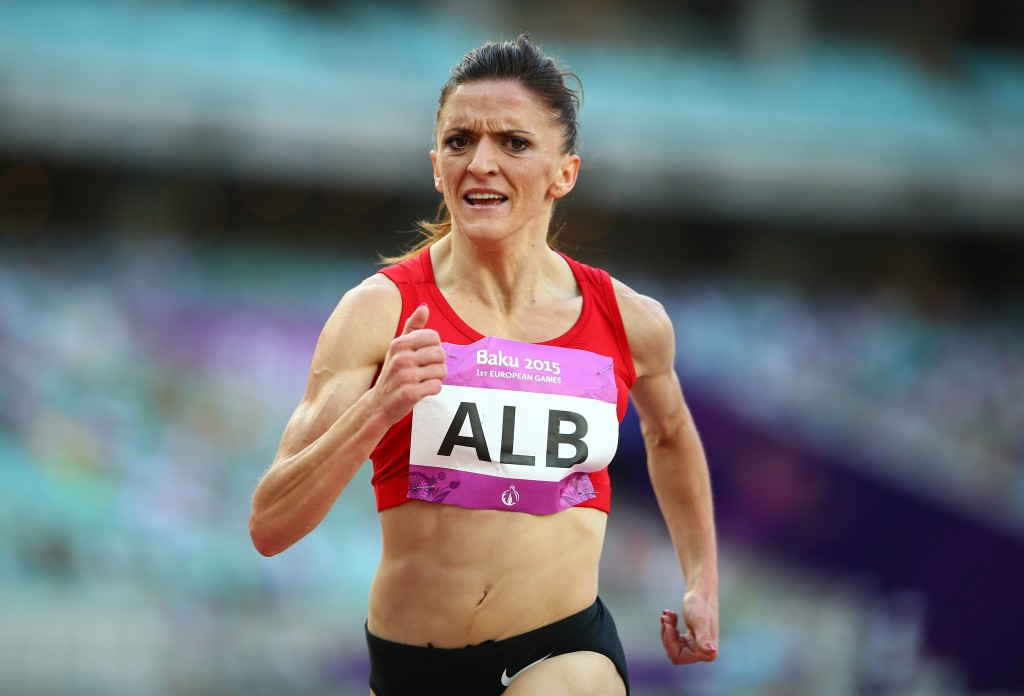 Up to eight Albanian athletes are expected to compete for their country at the upcoming Olympics in Tokyo.
Scheduled to be held last year, the Tokyo Olympics were postponed until this summer due to the pandemic. The Albanian National Olympic Committee said that all members of the delegation will be fully vaccinated before traveling to compete.
Luiza Gega, a 3000-meter European silver medalist and 2015 European Games 1500-meter champion, is expected to be part of Team Albania. Other names include European weightlifting champion Briken Calja, gymnastics champion Matvei Petrov, swimmers Nikol Merizaj and Kledi Kadiu, and sport shooter Manuela Delilaj are also expected to make the list.
More could be announced in the coming weeks.
In 2016, in the Rio Olympics, Albania sent six athletes to compete.