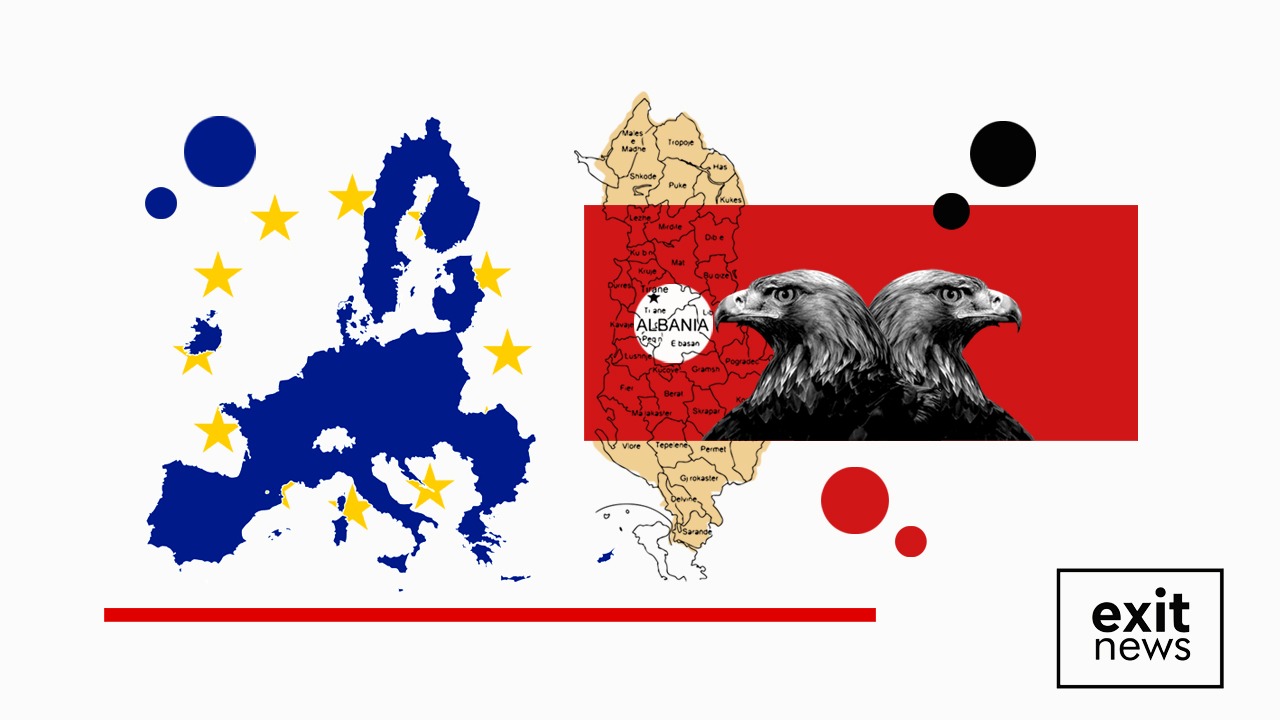 Today, EU Foreign Ministers will decide on whether to open accession talks with Albania and North Macedonia. The ministers' decision will be forwarded to the European Council for its approval on June 24.
So far, Albania has been able to persuade several EU member countries that once opposed the opening of negotiations, including France and the Netherlands.
Last week, the Dutch Parliament greenlit its government's decision to open talks with Albania. Nevertheless, the Netherlands asked to be part of a mandatory commission that will monitor the application of the rule of law and immigration in the country.
Meanwhile, Bulgaria continues to oppose the opening of accession talks with North Macedonia until this latter recognizes Macedonian as a dialect of Bulgarian. Furthermore, the two countries are feuding over the ethnic affiliation of several important historical and cultural figures.
According to diplomatic sources, "Bulgaria has not given up its resistance against North Macedonia and as a result, some countries do not wish to begin negotiations with Albania only."
Bulgaria's resistance to North Macedonia presents a significant roadblock for Albania. To date, the EU has been adamant about not decoupling the two countries accession process to the EU.