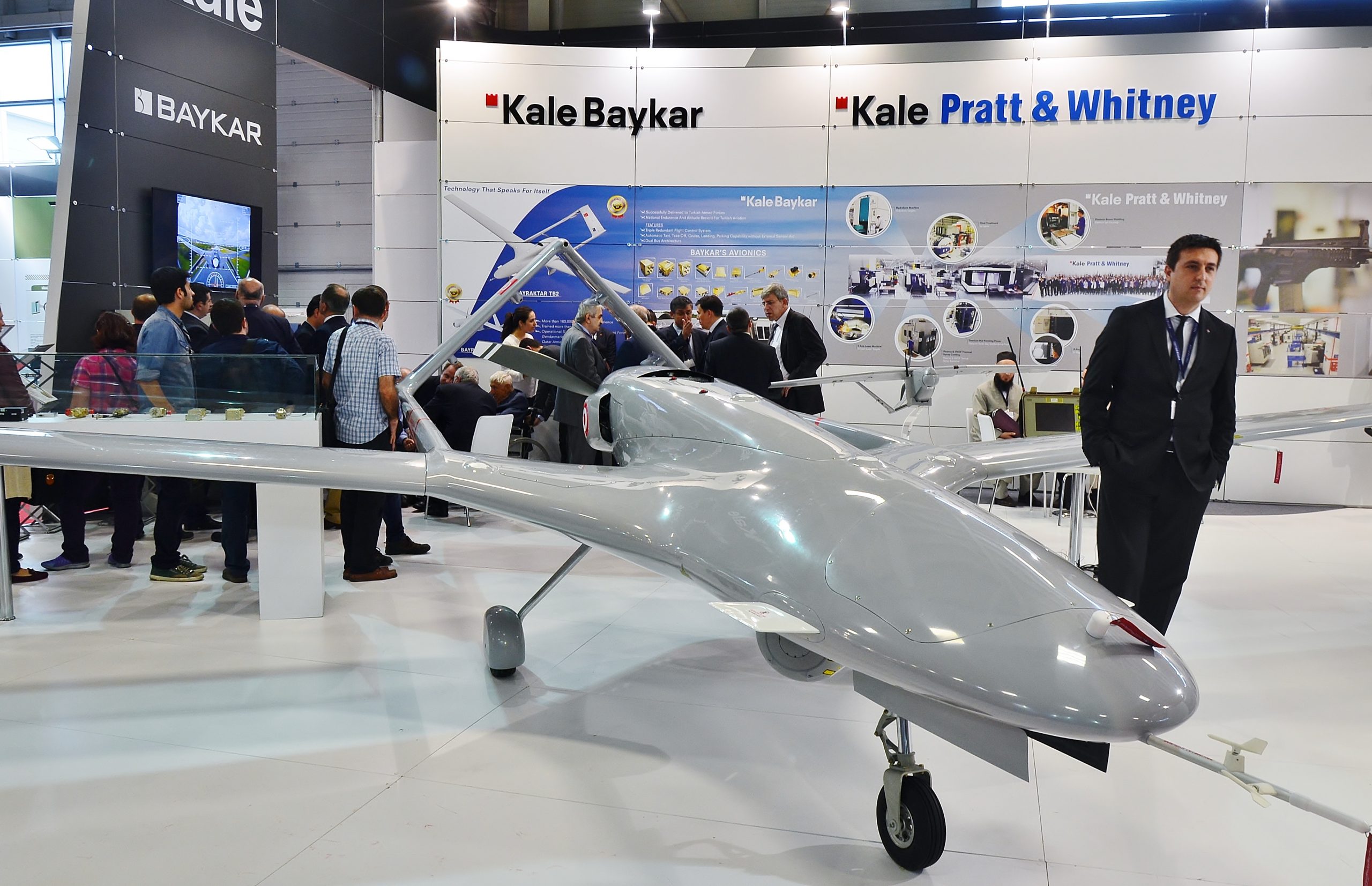 Albania will purchase military drones for €8.2 million from Turkish company Baykar Defense.
The government budget amended on June 22 allocates the amount of money to the Ministry of Defense for this purpose.
Earlier this month, Interior Minister Bledar Çuçi published a video of his meeting with company representatives and visit to its factory.
Last year, Albania became the first purchaser of an anti-drone system developed by a Turkish defense firm – the National War Technologies Defense Systems Inc.