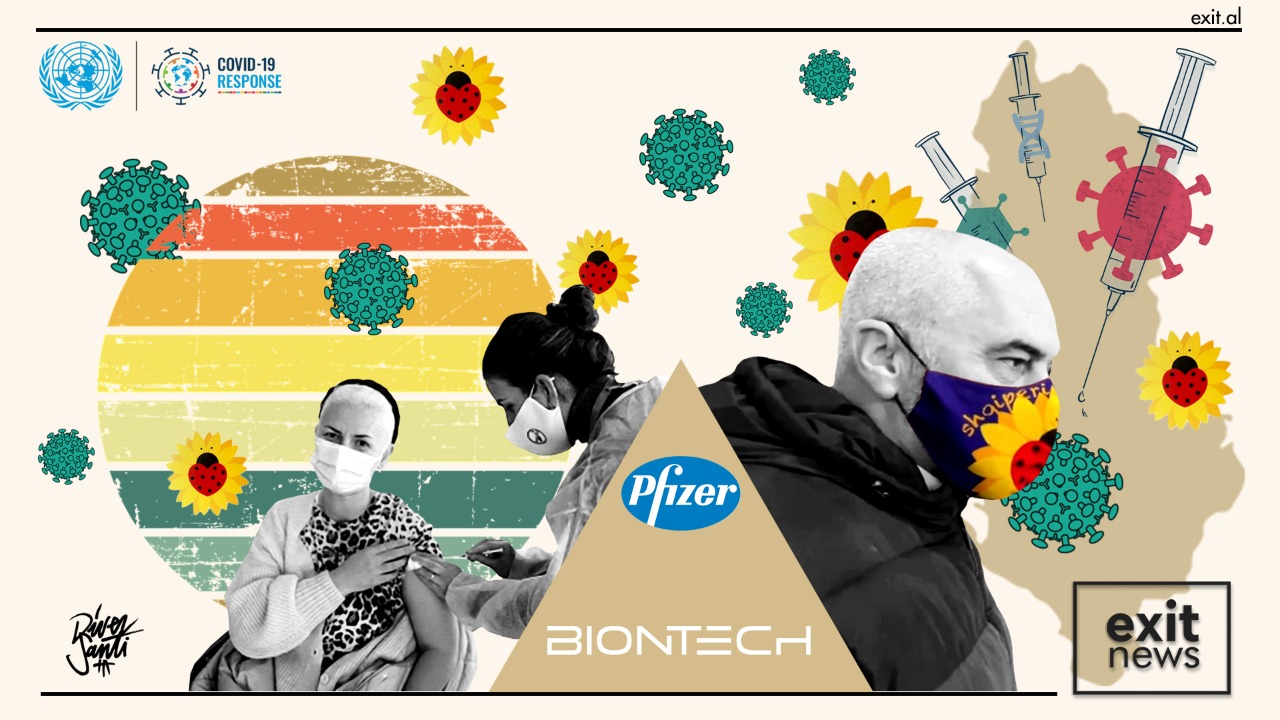 Tuesday and Wednesday, vaccination centers in Albania are open to everyone over 18.
The centers open at 8 am and are open until 8 pm. There are some 51 vaccination centers across the country. In Tirana, they are located at Skanderbeg Square at the Air Albania Stadium.
The government asked that everyone wishing to get a vaccine make an application via the e-Albania portal. Those that do not have access to the portal, such as foreign residents, should appear at the vaccination center with their passport and residence permit.
To date, more than 23,000 people have applied for a vaccination via the portal. Four vaccines will be made available; they are Pfizer, AstraZeneca, Sinovac, and Sputnik. Who gets what will be decided by medical staff depending on their age and health condition.
So far, more than 900,000 people have been vaccinated in the country, 300,000 of which are fully immunized with both doses.