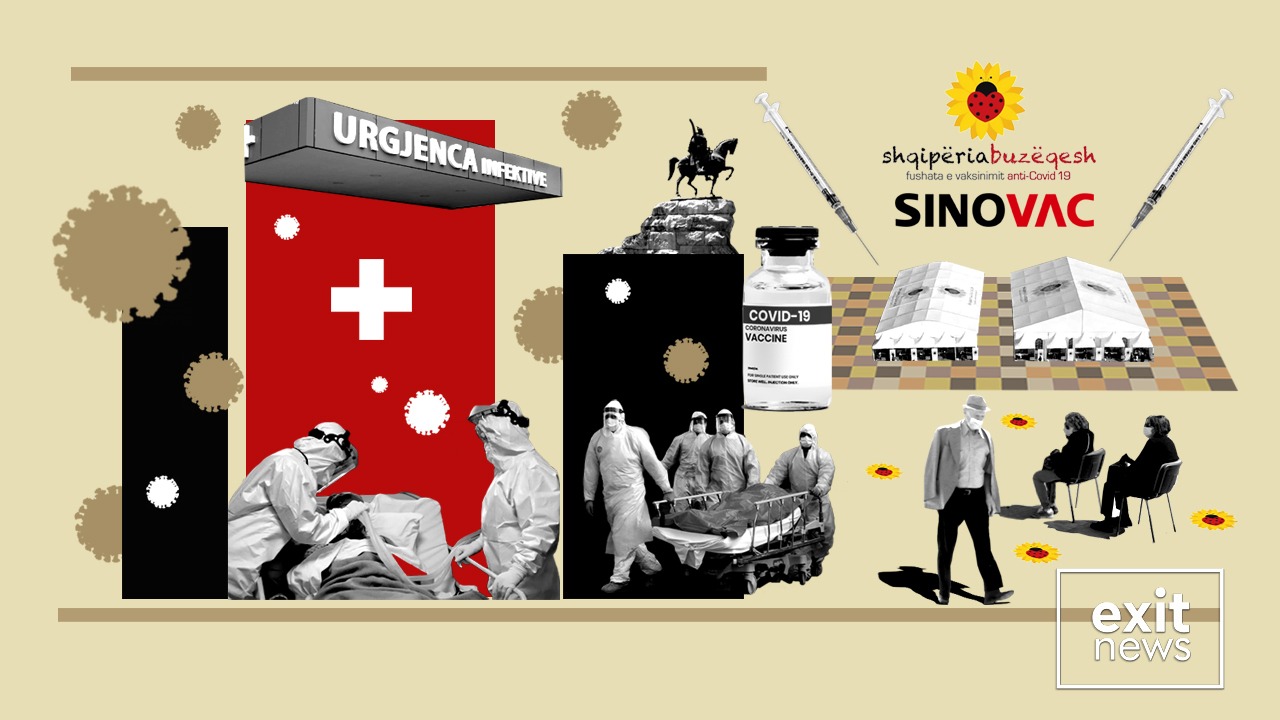 Albanians and foreign residents will be able to get their COVID-19 vaccine via mobile vaccine units as of July 3rd. 
The news was announced by Minister of Health Ogerta Manastirliu during a visit to Lushnje Health Centre.
The action is being undertaken so that people who live in remote areas, don't have transport, or who are unable to move for other reasons, can get vaccinated with ease.
Since the start of vaccination on January 7th, more than 900,000 people have been vaccinated, 400,000 of which have had both doses. The vaccines currently being used include Sinovac, Sputnik V, Pfizer, and AstraZeneca.
To date, medical staff, teachers, journalists, and all of those over 50 are eligible for a COVID-19 vaccine, as long as they are Albanian citizens or immigrants with a residence permit.
Foreign residents can access vaccination alongside Albanian citizens, via their local vaccination center and must present their passport and residence permit. As the process is being done by age, only those of the age group 50+ are able to take the vaccine. Those without a residence permit are not permitted to receive a vaccine at this moment.
Foreign residents are being offered Sinovac and Sputnik V, as the process for assigning AstraZeneca and Pfizer requires the approval of the family doctor which the majority of foreign residents do not have.