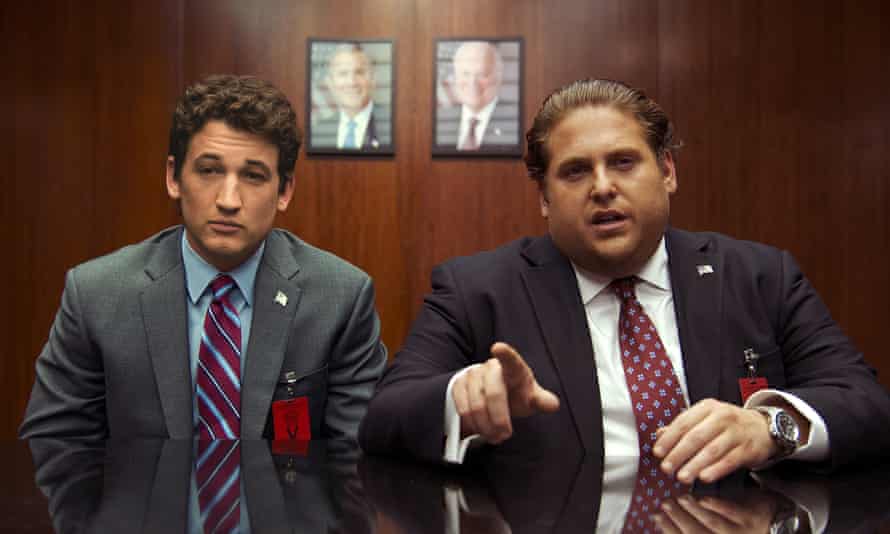 The US Supreme Court has refused to hear the defamation case filed by Shkelzën Berisha, the son of Albania's ex-President and ex-Prime Minister Sali Berisha.
The refusal came after Justice Clarence Thomas and Neil Gorsuch urged the court to reconsider the protections that make it harder for public figures to sue for defamation. Noting the evolving media landscape and the prevalence of disinformation and conspiracy theories online, as well as who qualifies as a "public figure", they both stated that the Court should consider the legal precedent which requires proof of malice in defamation suits brought by such figures.
Berisha's complaint relates to the allegation that the 2015 book "War Dogs: The True Story of How Three Stoners From Miami Beach Beame the Most Unlikely Gunrunners in History," by Guy Lawson contained scenes that identified him as the central figure in an Albanian arm-dealing scandal.
The book was later adapted into a film, 'War Dogs.' It alleged that Berisha was involved in a scheme to sell Chinese weapons from Albania to the US Military for the latter to use in the Afghanistan War.
Berisha sued publisher Simon & Schuster and the author in 2017 to force them to remove allegedly defamatory statements in the book.
But in 2020, the 11th Circuit upheld a Florida court's dismissal of the lawsuit. The panel ruled that Berisha had failed to show that the plaintiffs deliberately and with malice, published defamatory statements about him.
The Supreme Court judges said that the presence of actual malice was required when trying a defamation case against a public person. In this case, there was no evidence of it.
Prior to the judgment, Berisha argued that the actual malice standard should apply to actual public officials, which he is not.
On 30 June, a Tirana Court agreed to review a defamation lawsuit filed by Berisha against Socialist Party whip Taulant Balla.
Last year, Balla claimed on social media and during several speeches that Berisha received loans from banks by using collateral that was gained through illicit activity. He also said Berisha had never worked in his life, that one of his associates had ordered the murder of a businessman, that he abused his father's power, and had escaped justice many times due to his father's influence.
The court agreed to review the lawsuit in which Berisha demands that Balla retract his statement and pay him EUR 25,000.
In May of this year, US Secretary of State Anthony J.Blinken banned Sali Berisha, his wife, and his children including Shelqim, from entering the country.
"Former President of Albania Sali Berisha's corrupt acts undermined democracy in Albania. I am publicly designating Berisha and his immediate family members as ineligible for entry into the United States. We remain united against corruption with our partners in Albania," Blinken stated on his Twitter account.
"Berisha was involved in corrupt acts, such as misappropriation of public funds and interfering with public processes, including using his power for his own benefit and to enrich his political allies and his family members at the expense of the Albanian public's confidence in their government institutions and public officials."
The statement says Berisha has acted to protect himself, his family members, and political allies at the expense of independent investigations, anti-corruption efforts, and accountability measures.
He concluded that this reaffirms the US commitment to supporting political reforms in the country.
"The United States continues to stand with the people of Albania.  The Department will continue to use authorities like this to promote accountability for corrupt actors in this region and globally."
Four Albanian public officials to be banned from entering the United States, following similar bans on former General Prosecutor Adriatik Llalla, former Mayor of Durres Vangjush Dako, and former MP Tom Doshi.