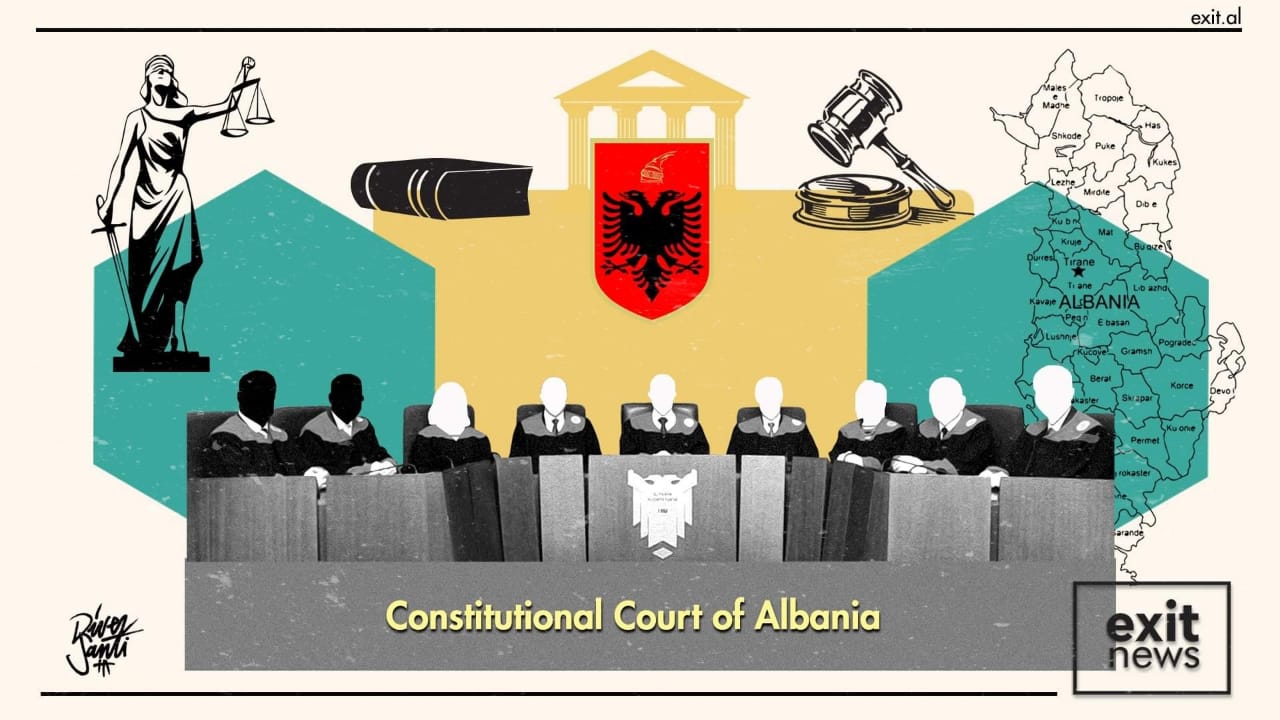 The High Court has presented the Justice Appointments Council (KED) with 9 candidacies for the 3 vacancies at the Constitutional Court.
In a press statement on Tuesday, the High Court announced it has sent the list of candidates to the KED to rank them according to their proficiency. It includes Albert Demirneli, Alket Jaupi, Dhimitrula Spiro, Ervin Karamuço, Helena Papa, Saimir Visha, Sander Beci, Vata Staka, and Zhaklina Peto.
Albania's Constitutional Court reached a minimum quorum in late December 2020, after two years of being dysfunctional due to dismissals of its members during the vetting process.
Once these last three vacancies are filled, the court will be complete for the first time since 2018.
It now has 7 of its 9 members, but one of them has already completed her term and needs to be replaced.
The parliament, president and High Court appoint 3 members each to the Constitutional Court. Only the 3 High Court members are currently missing.
The High Court is required to elect the new members after the KED ranks the candidates. They are then required to take an oath with the president before starting work.