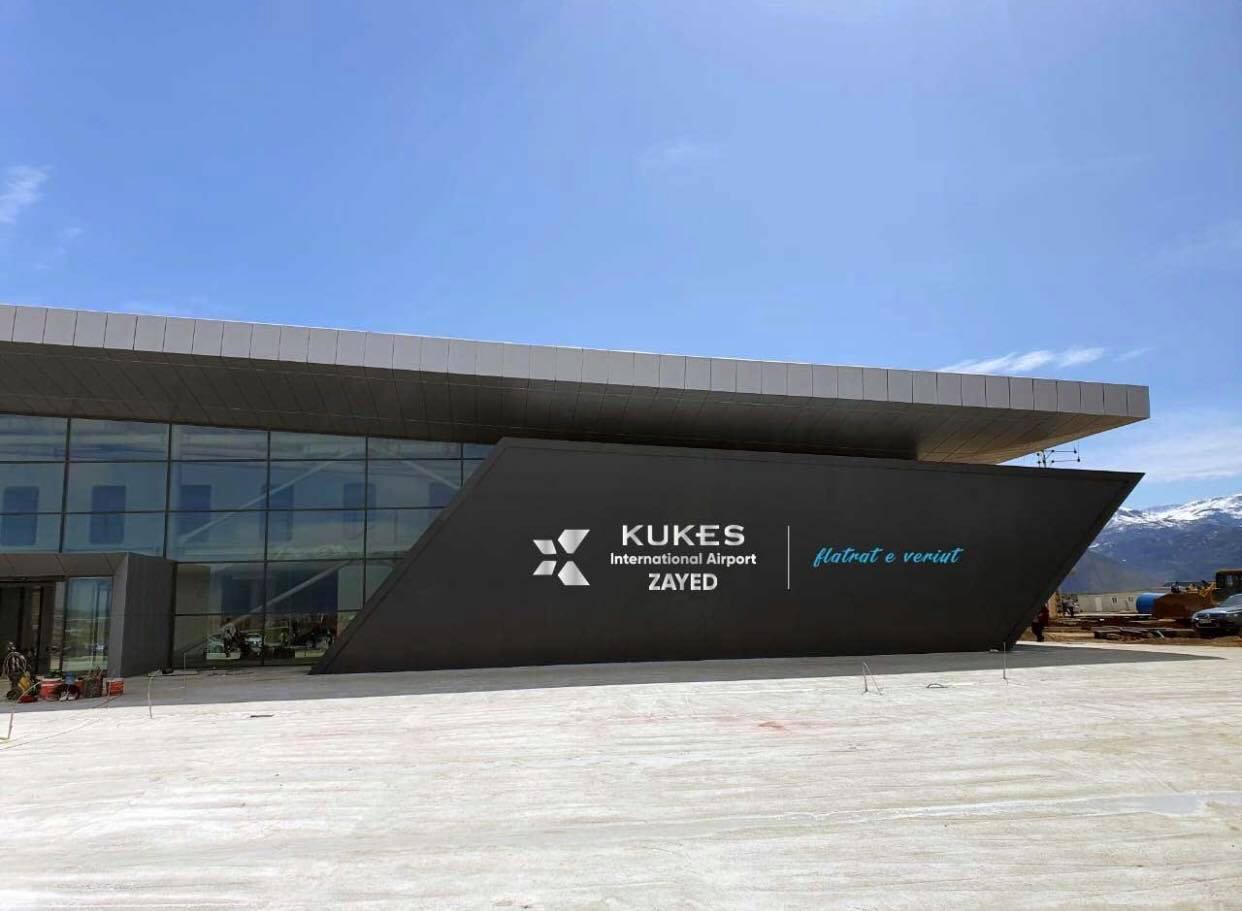 More than two month after its inauguration in the days before the April 25 elections, the Kukes Airport in northeastern Albania appears to have received the necessary international certifications and clearings. The first commercial flight will land on Friday, July 9th.
The Helvetic Airlines flight from Zurich to Kukes will mark the beginning of commercial flights for the airport whose opening the government celebrated right before April 25 elections.
There will be a return flight to Zurich on the same day.
The airport, built in the 2000s, was out of operation until its management was contracted to a private consortium, in 2019. More than €8 million were planned to be invested in improving its safety systems, the passenger terminal, and other key functionalities.