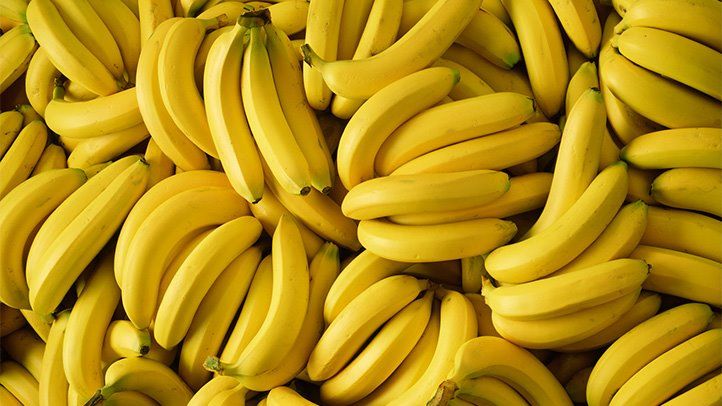 The owner of fruit importing company Alba Exotic Fruit, Eduart Dauti, has given an interview from abroad, stating it's not his fault that cocaine was found in his banana containers and that it's the authorities that are to blame instead.
11 kg of cocaine was seized in a shipment of bananas belonging to his company, at the Port of Durres yesterday.
He said that the containers are scanned by the authorities and he is only responsible after they have passed the check. Dauti also said the authorities should find out who ordered the drugs and placed them in his containers.
"I am a trader, I only import fruits. What happens outside that I have no responsibility for. It has to do with the authorities. Once the items pass the scanner, I am given confirmation to receive it. We don't get anything that hasn't been scanned first. Who would risk himself for 10kg of drugs?" he said.
Dauti added that he has no access to the port and access is only granted to the authorities.
"It's very simple to understand this situation. There are criminals in the Port of Durres or Piraeus, I cannot say who as I do not have the power to investigate. I have a successful business, it's profitable, I am happy about this, why would I risk it?"
He said he is currently on holiday in France with his family to celebrate his daughter's birthday. Dauti was due to return to Albania today but said he won't as he fears being arrested.