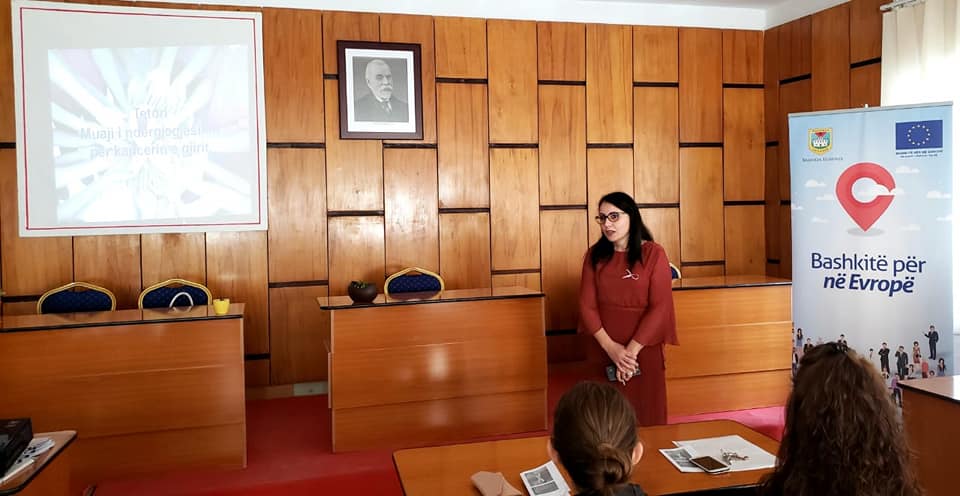 The Municipal Council of Lushnje elected Eriselda Sefa as the new mayor of the city on Friday.
She replaced former mayor Fatosh Tushe whom Prime Minister Edi Rama sacked after he was arrested on corruption charges. Sefa was Tushe's deputy before her election.
The former mayor is suspected of embezzlement in a tender worth € 200,000 thousand for the construction of an irrigation canal.
He was arrested alongside 15 other people, most of them public officers.