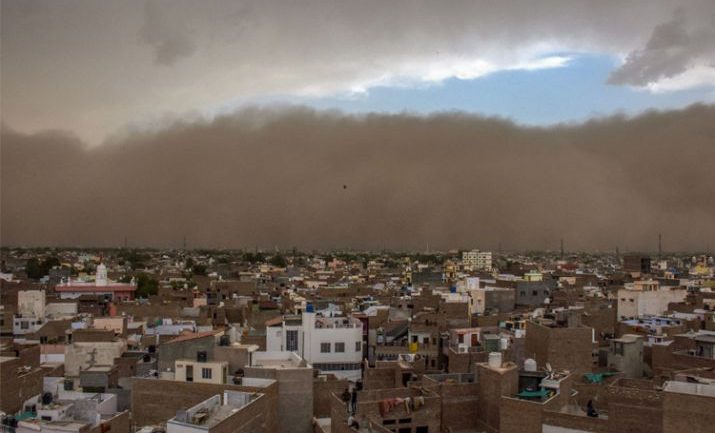 The Albanian Ministry of Defense has announced that no unprecedented floods or rainstorms of the kind that have swept central and northern Europe are expected in Albania.
In a statement released to local media, the Ministry informed that the weather across the country will worsen in the upcoming five days.
However, rainfall episodes will be short and not reach the same magnitude as the storms that have caused more than 200 deaths in Germany and Belgium over the past week.
The statement also notified that the Ministry and the National Civil Protection Agency have mobilized to respond to unforeseen weather events and floods.