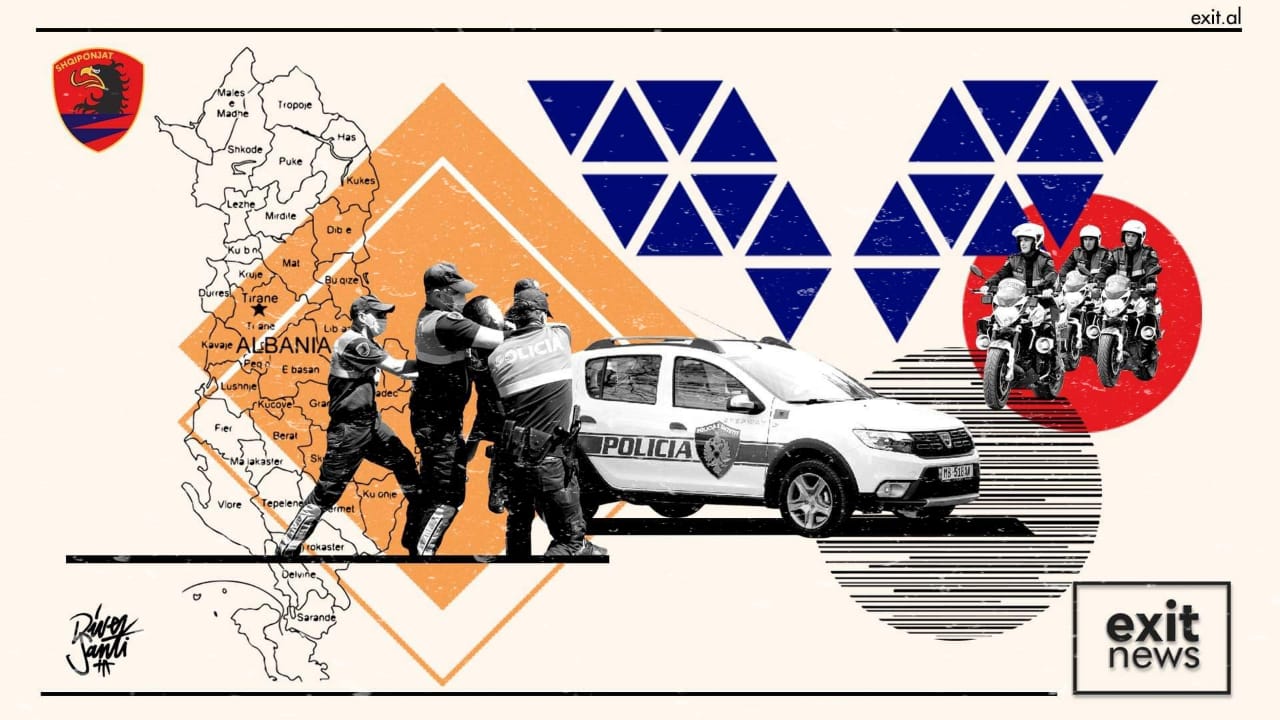 A policeman and his brother have been arrested after crashing into a 26-year-old man and killing him.
The incident took place on Thursday in Kamza, a suburb of the capital of Tirana.
The policeman in custody is Roxhers Milkurtin who is just 20 years old. He works as a police officer at Police Commissariat No.4. His brother, a regular citizen is aged just 22 years.
In the early hours of this morning, they were speeding in a vehicle when they collided with a 26-year-old man on a motorcycle. He was later pronounced dead.
They have been arrested for two offenses; violation of traffic rules and obstruction of the discovery of truth. No further details are known at this point.
This is the second death caused by a policeman in Albania during the last 7 months. In December 2020, an unarmed citizen, Klodian Rasha was shot by a police officer after he was spotted breaking curfew. The murder sparked widespread protests throughout the country and in the capital Tirana. Tens of activists, many of them minors, and several journalists were detained. Police were criticized for their indiscriminate use of tear gas and water cannons.
The officer who killed him, Nevaldo Hajdaraj, received 10 years in prison.