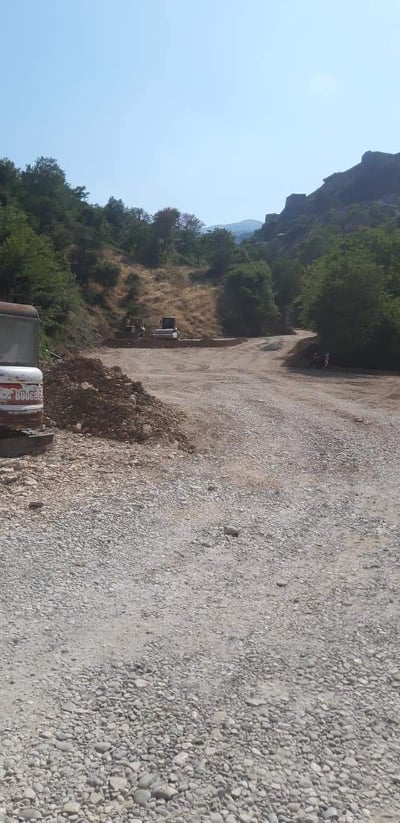 Minister for Culture Elva Margarita claimed that UNESCO have not called for works to cease on the Gjirokaster Bypass, adding that the media who reported it were abusive.
During a trip to Gjirokaster, she said:
"I am sorry for all the abuse that has been done in the media regarding communication we have had with UNESCO. We have maintained communication with UNESCO from early stages as we do for any such project. We had a communication from them in June and they have not expressed to suspend the works…they want to bring a monitoring mission of experts as has happened in many other cases."
However, the official resolution published on the UNESCO website states that since March 2021, "the State Party did not provide any further information or clarification until completion of this state of conservation report."
It also states:
"It's recommended that the Committee request the State Party to halt this project until a mission has assessed its impact…and made recommendations."
The draft decisions states once again that the Committee "urgently requests the State Party to halt construction of the bypass until such a time as a Reactive Monitoring mission has been able to visit the property to assess if the project has caused or will cause any damage to its Outstanding Universal Value."
These statements were published in the draft report and resolution made available on the official UNESCO site and notified to Exit by a representative of the UNESCO World Heritage Committee.