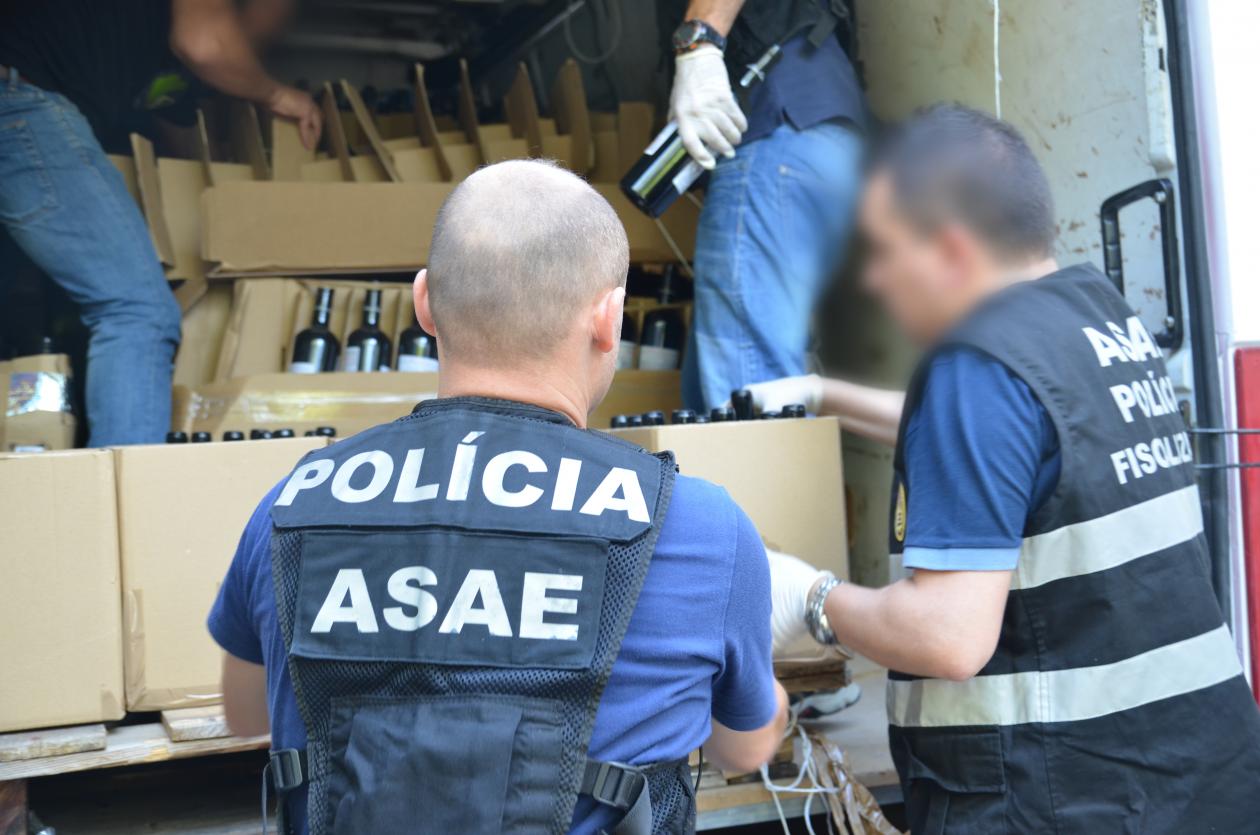 Europol has seized 15 tons of counterfeit and substandard food and beverages in an operation involving law enforcement agencies in 72 countries.
The agency announced this week that the value of the illicit products seized amounted to about €54 million. A total of 663 arrest warrants were issued, and 42 criminal networks were disrupted as a result of the operation OPSON X, which lasted for 6 months.
The main products seized included illegally harvested seafood, counterfeit alcohol beverages—including wine—counterfeit honey, illegally sold meat horse.